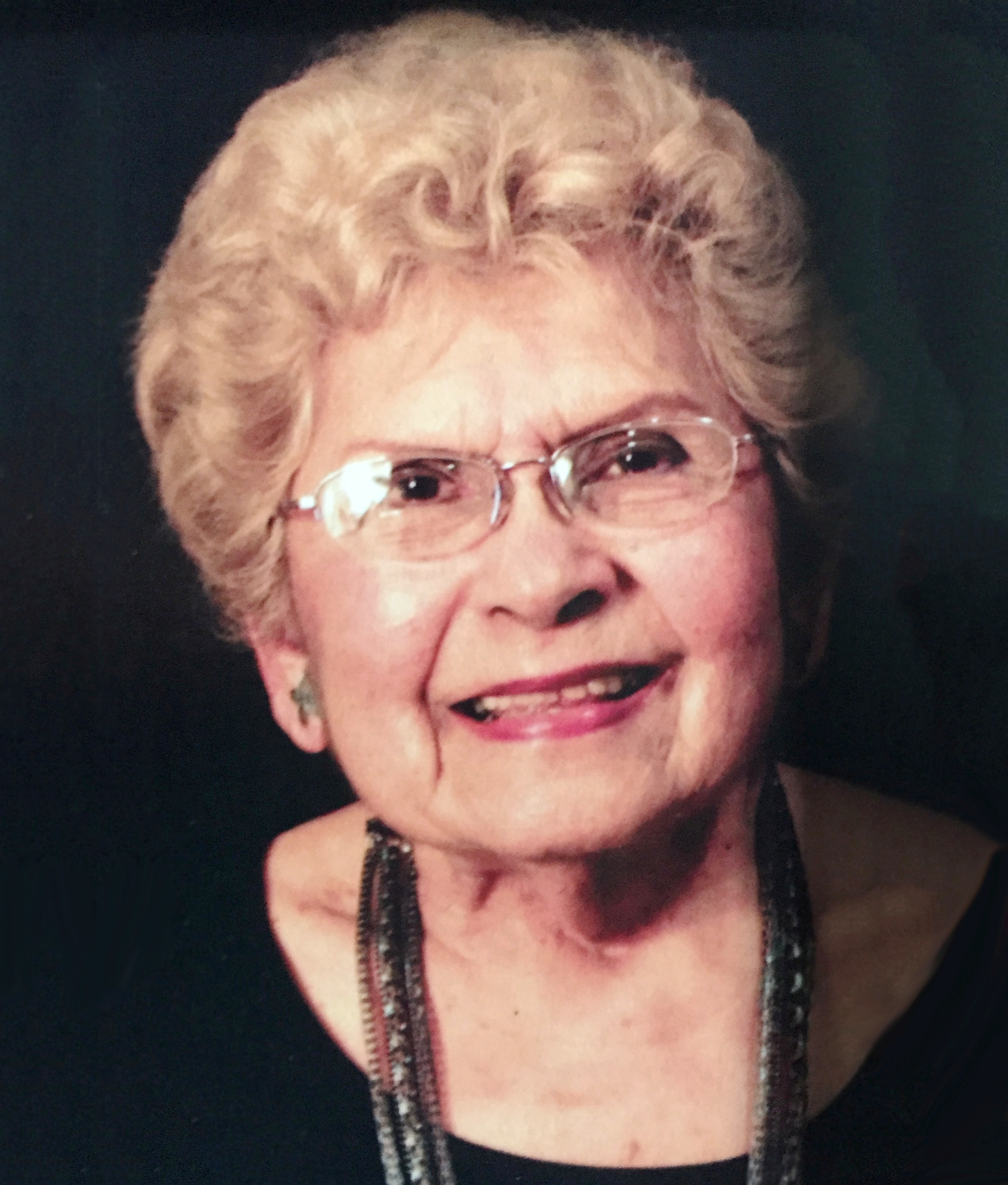 With great sadness our beloved mother and wife, Aletha Frances Nunes Ayala of Pukalani, passed away peacefully at the Hale of Maui Hospice on September 18, 2020. Allie, as she was called, was born in Honolulu in 1924. She is survived by her loving husband Ernest Ayala 98, three children, Sandra Lockhart (Peter) of California, Ernest Ayala Jr (Barbara) and Randy Ayala (Jan) of Maui, four grandchildren, Jared, Yugen, Lauren, and Nichole, and nine great-grandsons, Braden, Brody, Brady, Breez, James, Alexander, Oliver, Gunner and Thor.

Allie and her husband of 78 years, grew up in Kalihi. High school sweethearts, they both lived a long and happy life, traveled the world, and retired to Maui. Allie was a retail clerk selling Hawaiian wear at Liberty House and then owned and ran a successful school cafeteria at Star of the Sea School. Allie always claimed that her career was her family and home, was an excellent cook, loved gardening and entertaining family and friends.

A mass will celebrate Allie's life at St. Joseph's Catholic Church in Makawao on September 29, 2020, and 10:00. All are welcome.