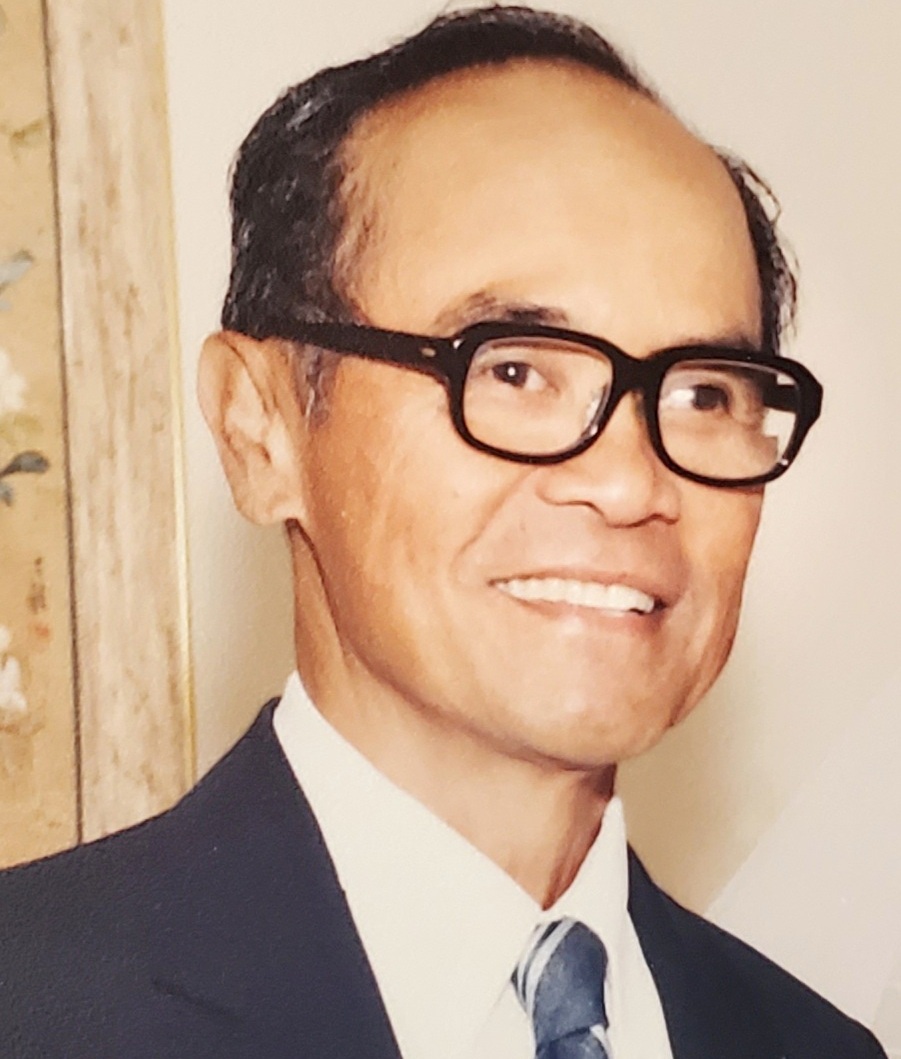 Age 90, passed away on Sunday, 9/6/2020 in Pearl City, Hawaii. He was born in Waipahu, Hawaii.

A proud graduate of St. Louis College (Class of 1949), and a U.S. Army Veteran. He retired as a Supervisor, Chief Publication Branch at Tripler Army Medical Center.

The family is grateful for the many people who helped him throughout his life. A special thank you to The Plaza Assisted Living at Pearl City (especially the staff at Halia Memory Care) and St. Francis Hospice.

Survived by son, Dr. Stephen Correa, daughter Susan (Noemar) Viloria, granddaughter Brittany Viloria, sister Trini Modomo and many nieces and nephews.

Private services arranged by Hawaiian Memorial Park Cemetery & Funeral Services with internment at Hawaii State Veterans Cemetery.