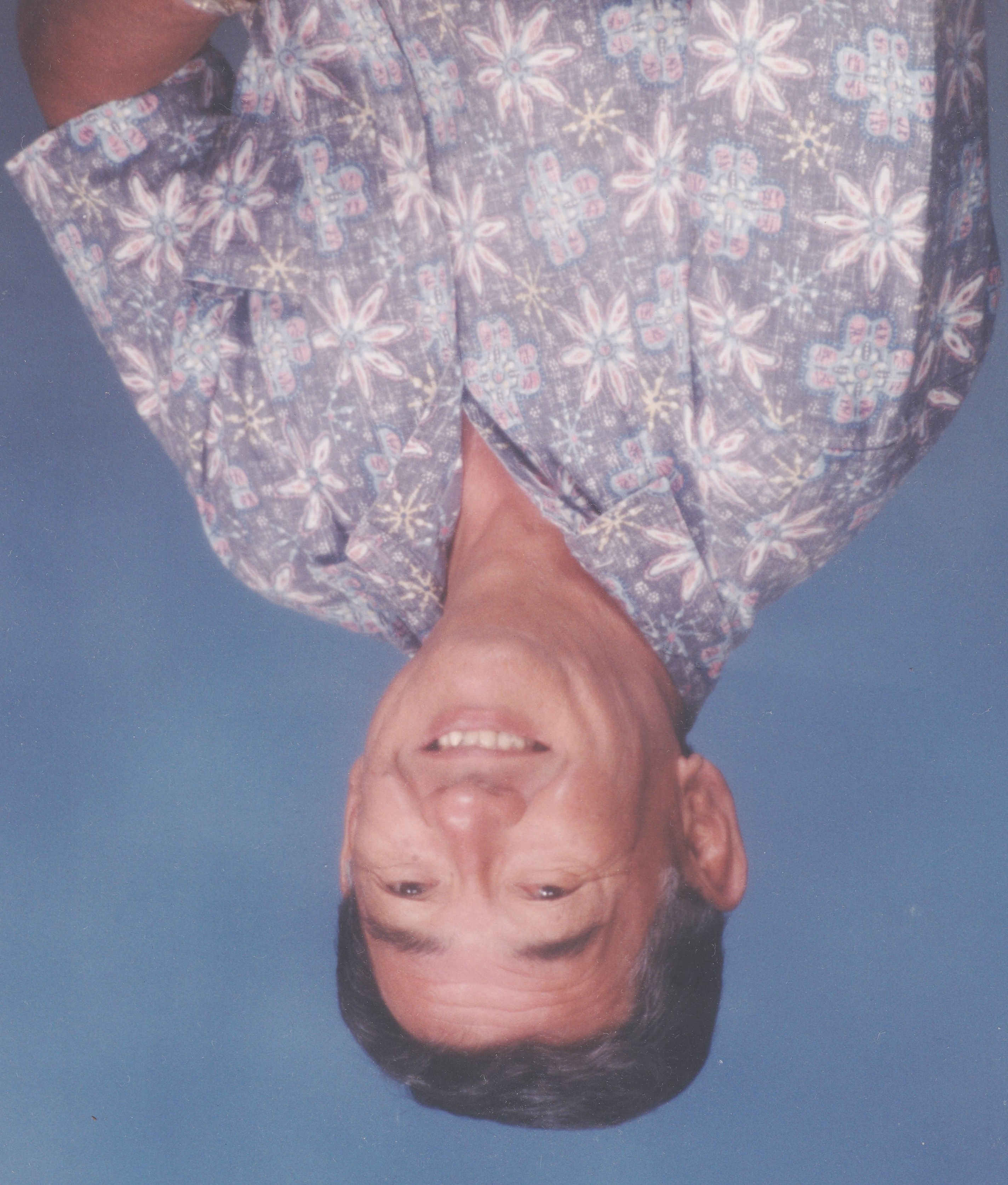 Melvin "Mike" "da BULL" Mitsuo Tomita, 87 of Pa'auilo, Hawaii, formerly of Kahului, Maui, passed away on September 4, 2020 at Hilo Medical Center. He was a resident at Yukio Okutsu State Veterans Home in Hilo, following a stroke in 2019 which required rehabilitation.
He was a Vietnam War Veteran and a recipient of the Bronze star, which is awarded for heroic and meritorious deeds performed in an armed conflict.
Born at Puunene Hospital on Maui, he graduated from Baldwin High School in 1951 and married his high school sweetheart Catherine in 1952. He worked selling and repairing typewriters on Maui and Honolulu, and joined the Army National Guard in 1952. Years later he transferred to the US Army Reserves and the 100th Battalion 442nd Infantry Regiment, and his unit was activated for service in Vietnam in May 1968, where he was a mess sergeant. In all, he served for 32 years in the National Guard, Army Reserves and on active duty, and ended his military career with the rank of warrant officer. When he returned from Vietnam, he joined the Honolulu Fire Department, where he was a fire engineer and equipment operator for Hawaii Kai station 34. He retired in 1991. After leaving the fire department he worked as a golf marshal for Honolulu Country Club.
He was preceded in death by his wife of 50 years, Catherine Itsuko Arai.
He is survived by his son Mikey Tomita of Kahului; daughters Gail (Derrick) Nakahara of Centralia, Washington, Lauren Tomita of Washington, and Roxsanne (Randy) Ruff-Tomita of Pa'auilo; hanai daughter Trudy Morita of Griffin, Georgia; ten grandchildren; nine great grandchildren; brother Paul (Joy) Tomita of Monterey Park, California; sister-in-law Harriet (Calvin) Goshi of California; nephews Kevin and Kyle of Monterey Park, California.
The family held an online final viewing on September 9, 2020 at Dodo Mortuary, Hilo, Hawaii. Cousin Daniel Tomita, pastor at Kino'ole Baptist Church officiated the service with Mary Love, ASL interpreter for family members who are deaf.
The family plans to hold a full service with military honors at the National Memorial Cemetery of the Pacific at Punchbowl when the pandemic is finally over. Tomita's wife Catherine, who died in 2002 is already interred at Punchbowl.
To read Mike's personal story, check online at civilbeat.org, Hilo Veterans Home Deaths: War Veteran And Storyteller Melvin Tomita Was A Fighter To The End, by Kevin Dayton, Reporter at Honolulu Civil Beat on September 14, 2020.