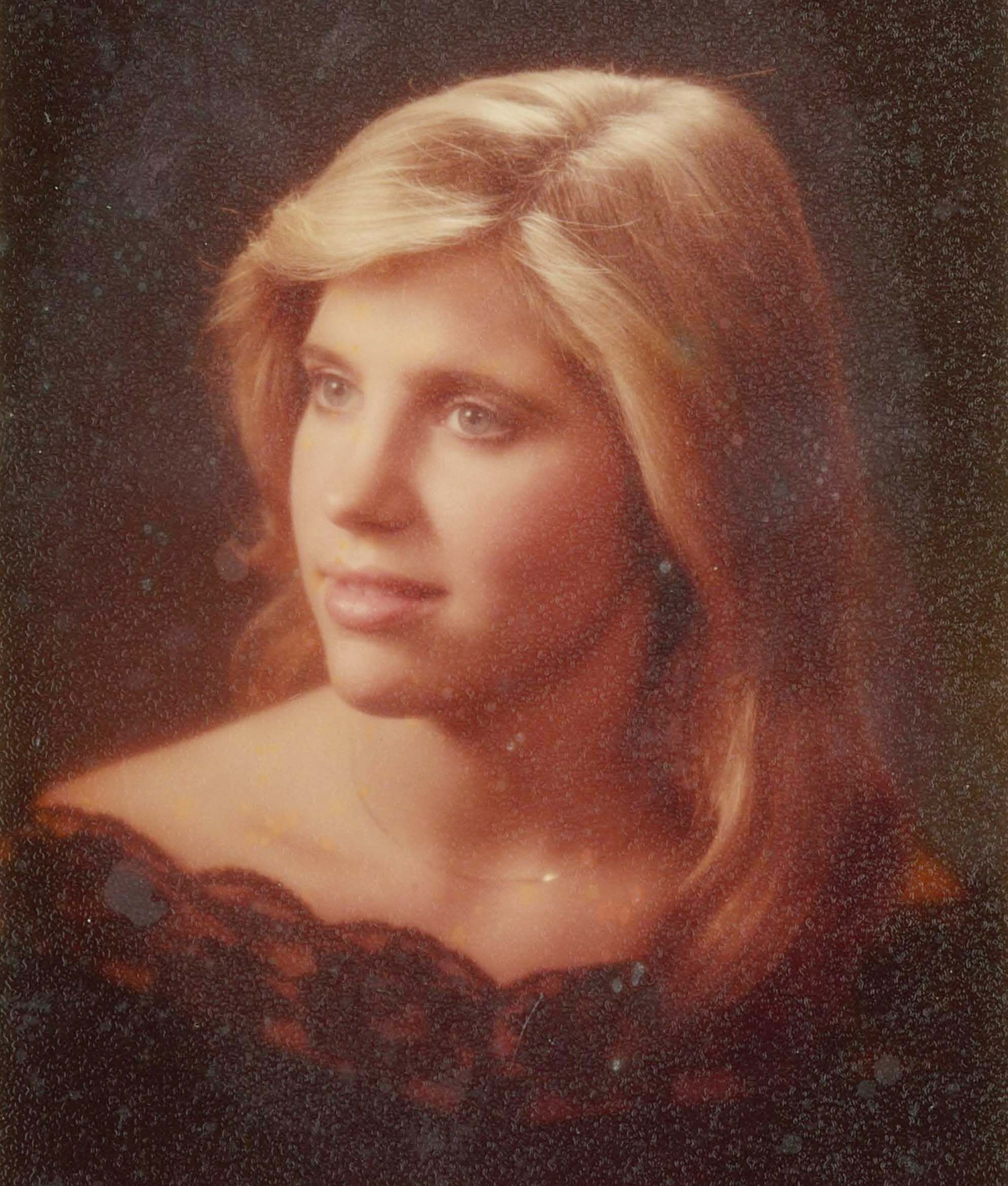 52, passed away in a vehicular accident on Sunday, August 23, 2020 in California. She is survived by her beloved children Jeremy and Amelia, her husband Thomas Stanford, parents Professor Alexander and Beverley Malahoff, and younger brother Andrew (Melissa) Malahoff-Kamei.
Michelle was born in Honolulu, but spent most of her school years in the Washington D.C. area. She returned to Hawaii for her Senior year at the University of Hawaii Laboratory School. She was passionate about the outdoors including tennis and running. Michelle attended college at the University of Hawaii where she focused her interests in microbiology and chemistry.
Through this period Michelle spent her winter vacations in New Zealand at her Grandparents' picturesque and serene rose garden in Waikanae. The times there together with her family and Grandparents gave her much and long-lasting joy.
Michelle met Thomas Stanford in Hawaii, they married in 2001, and settled in Indio, California shortly thereafter. Their son Jeremy is 12 years old and daughter Amelia is 7 years old. Her children were her biggest joy in life. A devoted mother, Michelle doted on her children. Their family attended Southwest Church.
Michelle was a dedicated Water Resources Coordinator at the Coachella Valley Water District where she worked tirelessly and diligently for over 16 years to ensure the highest water quality safety for her community. Here she also found warm kinship and close friends among her colleagues.

A private service and cremation was held at Forest Lawn, Cathedral City, California where her ashes will be placed.