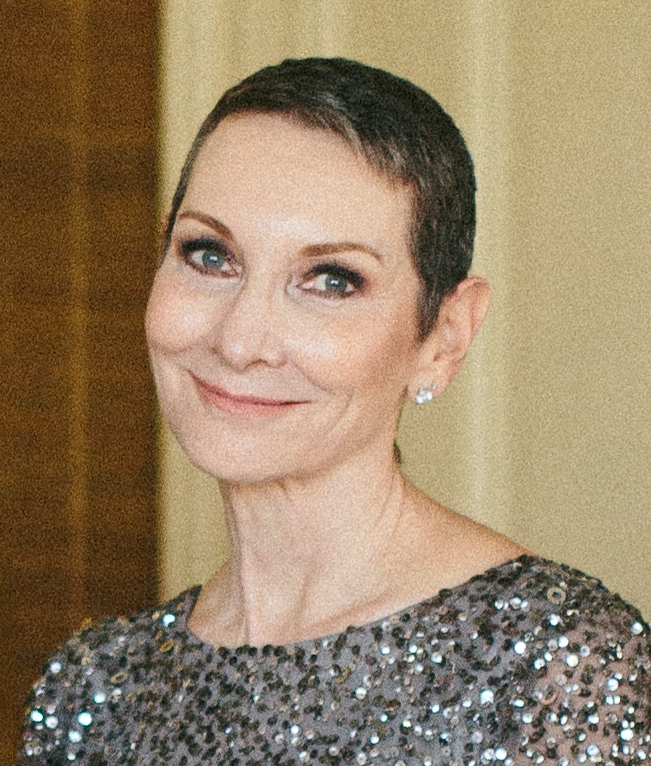 We celebrate the life of Jennifer M. Wong, age 63, of Lanikai. Jenny passed away peacefully at home, surrounded by her loving family on October 19, 2020.
Jenny was the link that kept family and friends connected across the globe. She was a voracious reader, an avid knitter and homemaker who loved her pets and enjoyed travel.
Born on March 22, 1957 in Wellington, New Zealand, she is the youngest daughter of the late Kenneth and Joyce Stephen. She attended St Mary's School before graduating from the Wellington School of Nursing at Massey University. She served as a nurse in the NZ Army before specializing in psychiatric nursing.
In 1981, she moved to the United States with her husband, Dr. Sonny Wong, eventually settling in Hawaii. Over the 40 years of their marriage, they created a home and raised a beautiful family. Jenny is the beloved mother of Tash, Brittany, Samantha, and Emily, and the proud grandmother of Jemima, Remington, and Lillian. She instilled values of family, education, responsibility, and independence in each of her children.

A Memorial service will be held at a later date. Jenny's ashes will be put to rest in Wellington, New Zealand. In lieu of flowers, please donate to Oncology at Adventist Health Castle.