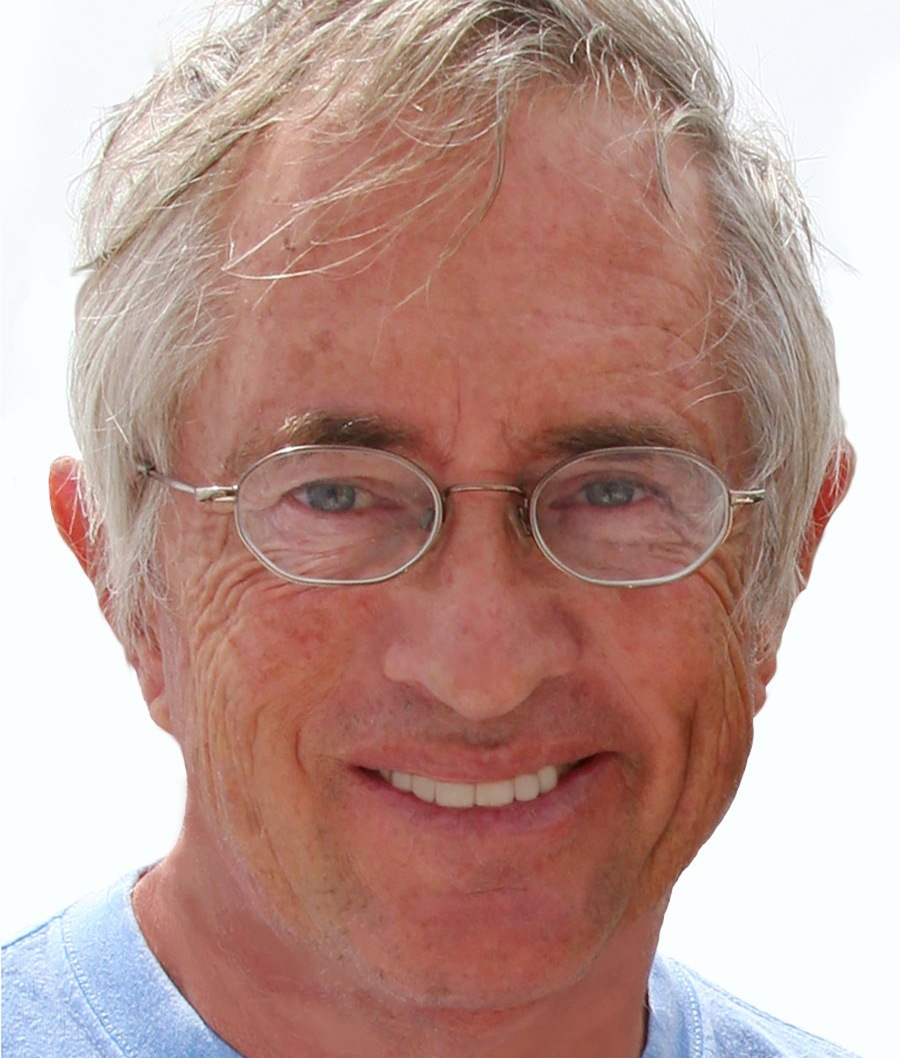 After over 80,000 nautical miles of mostly competitive ocean racing, Stephen "Steve" Shidler's life ended on October 7, 2020, having been struck by a car on September 9th while crossing the street near his marina in Newport Beach, CA. It was his 71st birthday.

Born in San Francisco on October 7, 1949 to Col. Robert W. Shidler and Genevieve Ankrum Shidler, Stephen grew up to be worldly and developed a great affinity to Hawaii where he graduated from Radford High School. Devoted to sailing since Sea Scouts, he won a four-year sailing scholarship to the University of Hawaii. Trained in urban planning, he later partnered with his brother Jay Shidler and opened the San Francisco office of The Shidler Group, acquiring and renovating historical commercial buildings in California. Stephen, his wife Bruna, and their 16-year old son Kai have been world adventurers with San Francisco as their home base.

Feeling as much reverence for the Polynesian seafarers as for the industry forerunners in high tech, aeronautics, and sailing industries, Stephen would develop his four out-of-the-box ocean racing crafts over the span of 30+ years.

Driven by his philosophy of "Maximize Movement, Minimize Energy" and his relentless R&D, Stephen set numerous ocean speed records with his sailing catamaran "Wind Warrior" and speed and efficiency records with his power trimarans "Endeavour" and "Revolution".

Stephen's last project is "Water-Wizards", a wave-piercing power racing catamaran that worked on the international sailing circuit of the TP52 Audi MedCup 2007-08, the Volvo Ocean Race 2007-08, America's Cup 2007-2010-2013.

Possessing a curious nature off the water, he was as fascinated exploring remote regions the likes of West and South Africa, Papua New Guinea, as he was large urban jungles seeking the latest in Arts meeting Science and Technology.

In addition to his wife Bruna and son Kai, Stephen is survived by his brother Jay H. Shidler and sister-in-law Wallette of Honolulu, Hawaii, his niece Summer Lei D'Anna of Mt. Horeb, WI, his aunt Mary Alice Bowman of Boones Mill, VA, as well as extended family Steve and Cheryl Lewis of Colorado Springs, CO.

When a memorial and a celebration of Stephen's adventurous life takes place at a later date, be assured that it will involve sun, the Pacific Ocean, a fast boat, a lot of Jimmy Buffett music along with big splashes of Gabby Pahinui and Brother Iz.