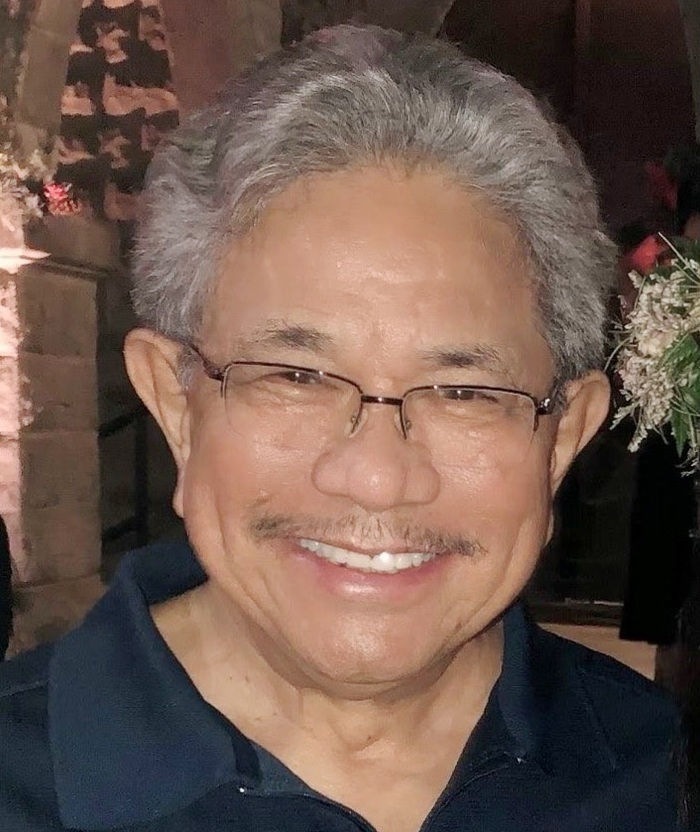 Jonathan passed away on October 16, 2020, at age 74. Jona was a proud member of the Honolulu Police Dept. and retired in 1992 after 25 years of service. He was also a Vietnam combat veteran, (100th BN/442nd Regt), served with Air Force Reserve OSI, worked in investigations at the Hawaiian Humane Society, AIG, and the National Insurance Crime Bureau.
Preceded in death by his wife, Patricia Makaula Dela Vega. He is survived by son, Darryn (Noelani) Dela Vega and daughter, Jonalyn (Troy) Dela Vega Shimasaki, and five grandchildren.
Due to COVID restrictions, DRIVE BY only services to be on November 13, 2020, 3:30 to 5:30 p.m. at Hawaiian Memorial Park and Veterans Cemetery.