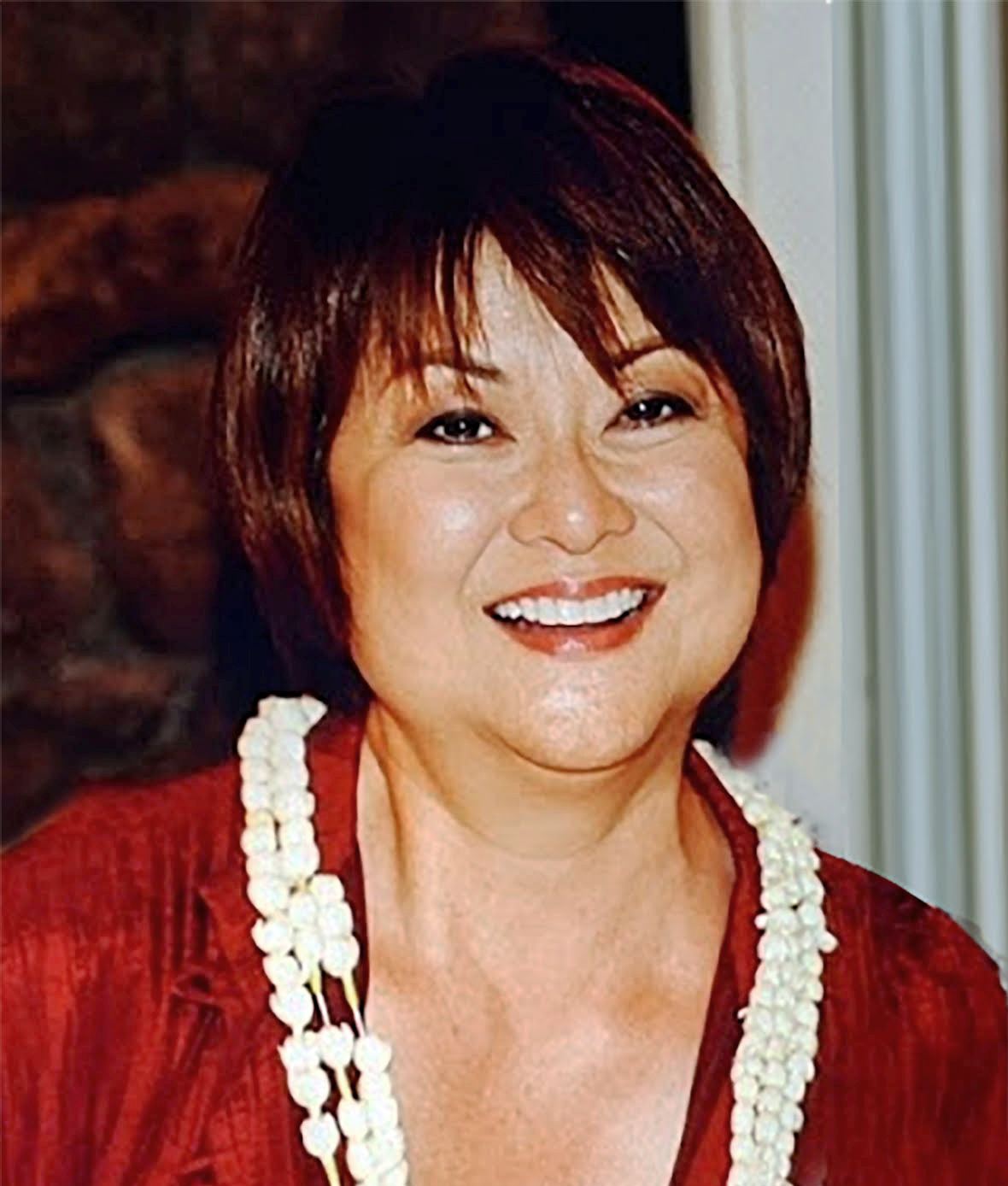 Jo Ann Masae Fukao, age 68, cherished wife and mother, adored sister, passed away on October 28, 2020 due to cancer. She was at home in the loving care of her husband Bobby and son Danny. Jo Ann was born on October 19, 1952 in Honolulu, Hawaii, to Masao and Nancy Noborikawa.
Quick to share a smile with her kind heart, Jo Ann was a friend to all the lives she touched, and there were many. In 1974, she had the distinct honor of being named Miss Congeniality along with winning the title of Cherry Blossom Queen. She led a multi-faceted life that encompassed friendships across the calabash families that were so important to her: Kaimuki Christian Church, Aloha Airlines, Naris Hawaii, 15 Craigside, along with her extended family and friends from small kid time. After her ministry work, she continued her dedication to helping others by working at 15C senior living community where she assisted residents and welcomed visitors each day. She carried the aloha spirit in her heart.
Jo Ann will be deeply missed by her husband Robert, son Daniel; brother Russ (Carrie) Noborikawa and their children: Dustin, Samantha and Matthew; brother Scott Noborikawa, and sister Tracy (Don Lupo) Noborikawa.
Special thanks to the staff at Malama Ola for their kind, knowledgeable, and gentle care during Jo Ann's hospice at home.


Private Services were held and there will be a Celebration of Life when conditions allow.