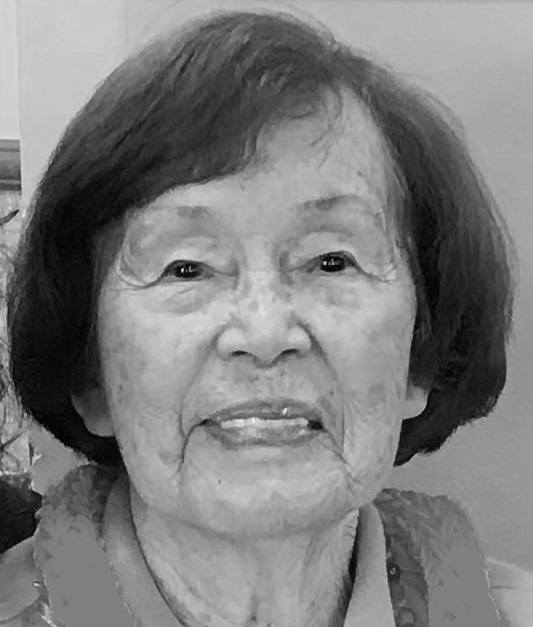 Lily Yee Wong, age 97, passed away peacefully on October 9, 2020. The fifth of ten children, she was born on February 8, 1923 to Kwock Sun Yee and Kim Young Wee Yee in Honolulu.
Lily attended St. Andrew's Priory and the University of Hawaii, where she obtained a bachelor's degree in education. After spending six months as a student teacher in Ele'ele, Kauai, she returned to Honolulu to teach at several elementary schools.
Lily was happily married to Judge Dick Yin Wong for 28 years until his untimely passing in 1978. Dick was an attorney and certified public accountant who served as a State circuit court judge and went on to become the nation's first Chinese-American federal district court judge.
Lily was a lover of beauty and nature. She was an expert at identifying local plant species and was happiest among the beautiful flowers and fruit trees that flourished in Hawaii. Always the educator, Lily instilled a lifelong love of learning in her children and grandchildren through books, creative play and music.
Lily Yee Wong is survived by her five children: Diane W. Wong (George J. Chu), David W.K. Wong (Patricia), Dr. Lisa M. Wong (Lynn Chang), Laurie Wong Ihara (Percy), and Steven W.H. Wong; six grandchildren: Jennifer Chang (Solon Gordon), Christopher Chang, Russell Wong, Ryan Wong, Malia Wong, and Zachary Ihara; and two great-grandchildren: Casey Chang-Gordon and Annalise Chang-Gordon.