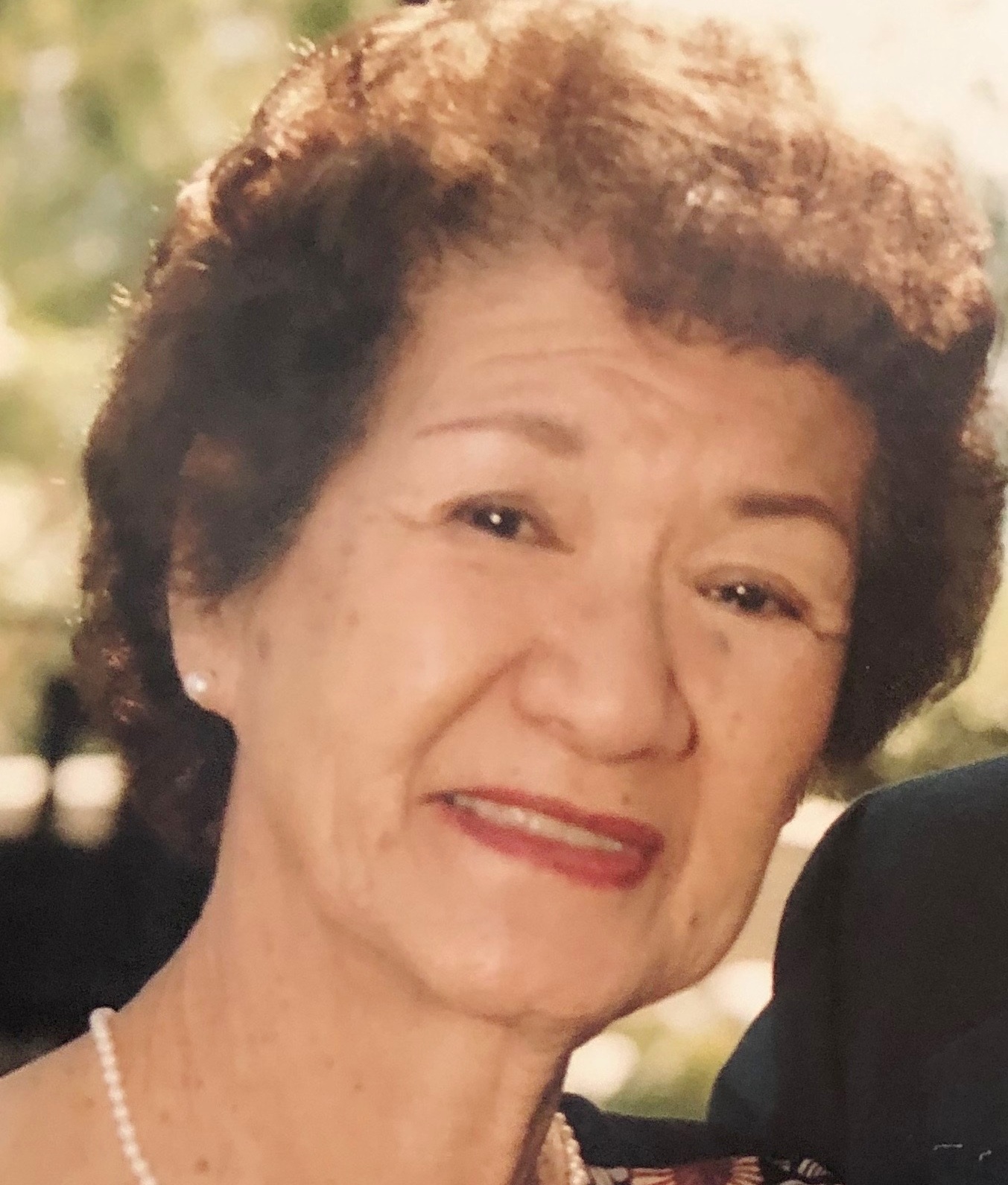 Our beloved mother, Soon Hee ''Soonie'' Bisol, 95, passed away peacefully on October 29, 2020 at Hale Ku'ike. We'll miss her so much for many reasons, but especially for how much she loved family and how she loved to make people laugh.
Born in Makawao, Maui, on November 26, 1924, Soonie's family moved to Lanai City, where she attended school until the war. After her children were older, she attended Cannon's Business College and worked for a credit union and the federal government. Once retired, she and her husband, Herbert stayed active by seeing family, bowling and travelling.
She is survived by sons: Richard S.C. (Oleida) Bisol of Sierra Vista, AZ., Ernie O.Q. (Wendy) Bisol of Kapolei; daughter Iris Park (Rick Kelleher) of Mt View, HI.; 5 grandchildren and 2 great grandchildren. She is also survived by sisters Soon Yai "Dorothy'' Amaral of Lanai City, Sarah Palisbo of Mililani, Marsha (Cal) Watson of Maui and sisters-in-law: Ruth Choi of Pearl City, Patricia (John) Lasconia of Waianae, Priscilla Stephens of Waianae and numerous nieces and nephews. She was preceded in death by her beloved husband, Herbert Bisol.
Our family would like to recognize and thank the staffs of Right At Home and Hale Ku'ike for the warm, loving care and companionship they provided to Soonie over the past 5 years.
No services are scheduled at this time due to COVID restrictions. In lieu of flowers, she would have appreciated donations to any animal shelter or to any animal cause.