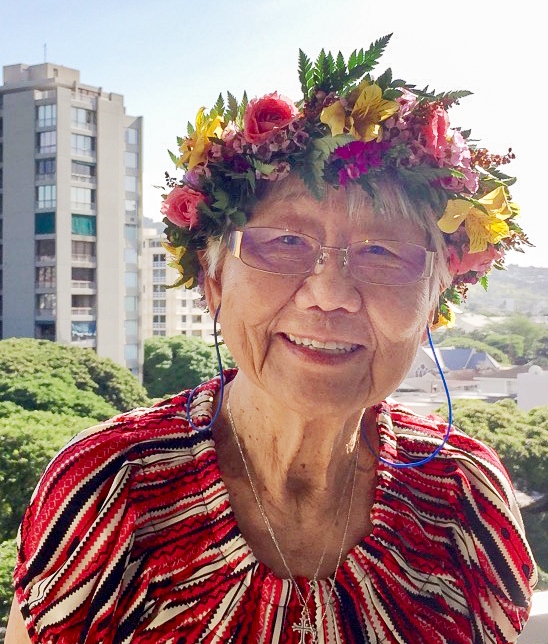 Adrienne Chang Yee, 93, died in October 2020. She was born in Honolulu, Hawaii, the daughter of the late Clarence and Flora Chang. She graduated from Punahou School and the University of Missouri-Columbia.
An advocate of public education, Adrienne taught at Kapalama, Waikiki, and Hahaione Elementary Schools. Over a 30-year career, she formed lasting friendships with her fellow educators and gained great satisfaction from her work with her students.
She was predeceased by her husband, George, her parents, and brother, Darwin Chang. Survivors include daughters Eileen (Clyde) Mark and Carolyn (Paul) Wong, four grandchildren and one great grandchild.
A private service has been held. Memorial donations may be made to St. Peter's Episcopal Church or the Hawaii Opera Theatre.