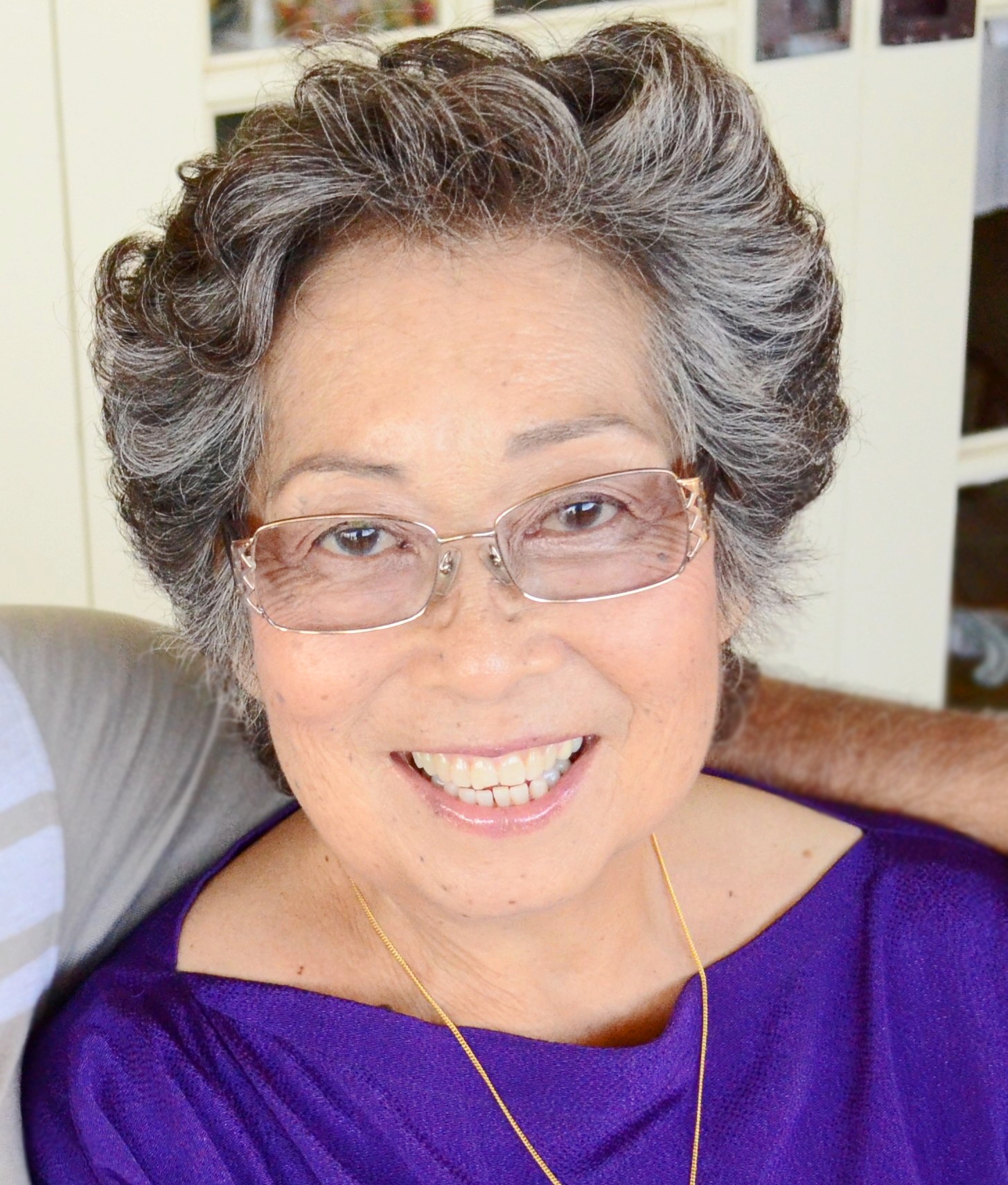 It is with deep sorrow that we mourn the sudden passing of Paula Joy Teruko Igawa, of Pearl City, Hawaii on Easter morning April 12, 2020, at the age of 72 years.

She is survived by her husband of 48 years, Robert Igawa; eldest daughter, Sharie Ono and her husband Kelley; 3 grandsons Robbie, Ryley, and Renzo; son, Sean Igawa and his wife Sharon; 1 grandson Colin; youngest daughter, Lauren Igawa and her boyfriend Travis Ichishita; 2 granddaughters Lily and Mia Ichishita as well as many other friends and family. She is preceded in death by her parents Paul Sakamoto and Peggy Murashima, and her brother Michael Sakamoto.

Paula "Joy" was born on December 28, 1947 and she was such a cheerful baby that her father just had to give her the name "Joy". She was a 1965 graduate of McKinley High School and received her Professional Degree in Education from the University of Hawaii at Manoa in 1970. She then worked as a well-respected educator at both Maili Elementary and August Ahrens with a career spanning 25 years. She was a devoted member to the Tensho Kotai Jingu Kyo Hawaii Church in Kalihi. Paula enjoyed spending time with her family, cooking, gardening and traveling.

Joy was the most amazing, loving, devoted, patient and selfless daughter, sister, wife, mother and grandmother. She truly had a heart of gold and the strength to weather many storms. Her husband is grateful that they met and that she became the love of his life. Although we wished we had more time with her, we are comforted by the fact that she is no longer suffering and has found peace. We will cherish every wonderful memory we were blessed to have with her on this earth and will miss her dearly every day.

Due to the Covid pandemic we will be holding funeral services at a later date.

The family wishes to send a special thank you to friends and family that have expressed their condolences and provided support during this difficult time.