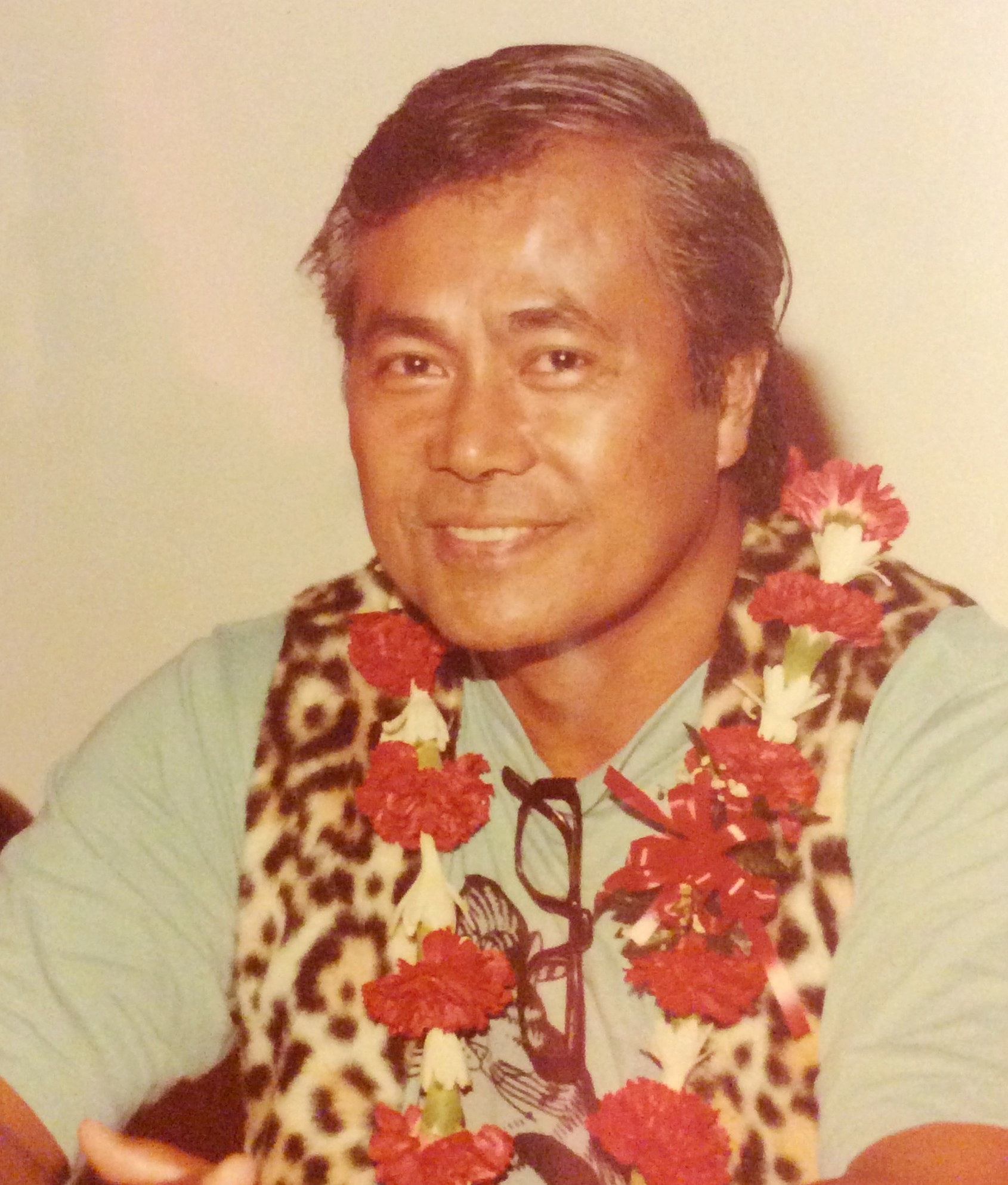 87 years old, of Honolulu, Hawaii, passed away on November 10, 2020. Riza is survived by his wife, April Villa and his children, Howard Villa (Jo), Rainier Villa, Roma Rapoza (Chris), 8 grand- children, 14 great-grandchildren.

Memorial Mass will be on Monday, December 28, 2020 from 11:00 am to 12:30 pm at St. Anthony's Kalihi. RSVP is required to attend. Contact (808) 330-6082 to reserve a seat.

Funeral services will be on Tuesday, December 29, 2020 from 9:30 am - 1:30 pm via live streaming. Please send your contact information to (808) 330-6082 for link.

Drive-thru viewing visitation will be on Wednesday, December 30, 2020 from 10:30 am - 1:15 pm at Borthwick Mortuary followed by burial at Diamond Head Memorial at 2:00 pm.