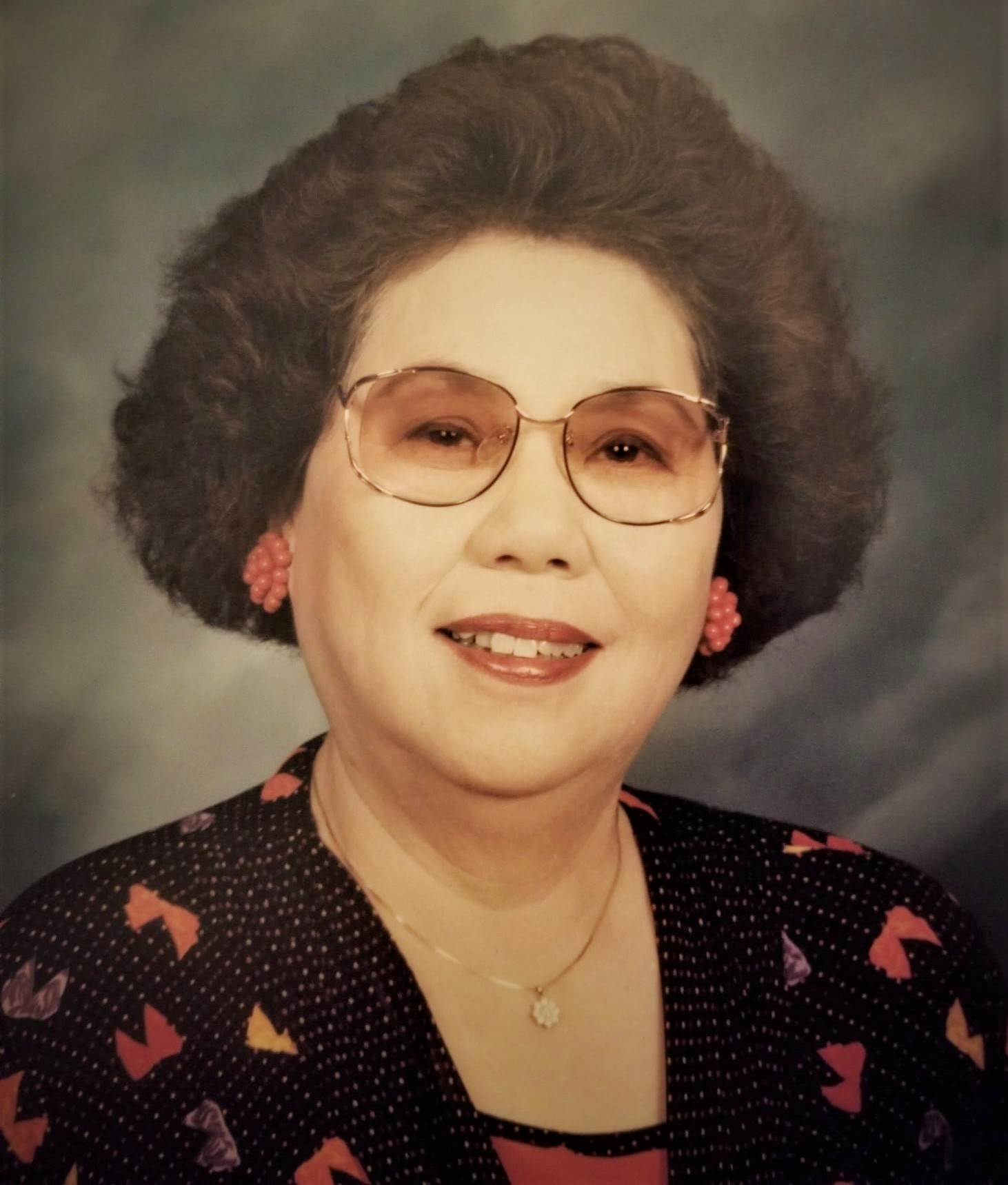 91, passed away peacefully at home on December 4, 2020. She is survived by sons, James (Denise) Hanson, Thomas Hanson, daughters Debra (Daniel) Ruiz, and Kathryn Midori Chun, 3 grandchildren and 4 great-grand- children. She is also survived by sister Kazuko Nonoichi of Matsuyama, Japan. She was preceded in death by her beloved husband, Donald Hanson.

Born in Osaka, Japan on October 30, 1929, she met and married Donald, the love of her life and moved to the United States in 1959. Her husband's Air Force career moved them across the country with his final posting to Oahu, Hawaii where they made their permanent home. She considered herself a very lucky lady to have a loving family and wonderful life.

Our family would like to recognize and thank the staffs of Straub Hospital, AdventistHealth Home Care and St. Francis Hospice for the care and support they provided to Haruko over the past year.

Haruko will be missed by both family and friends. Her wishes were for a small private memorial service and to be interred with her husband at the National Memorial Cemetery of the Pacific at Punchbowl.