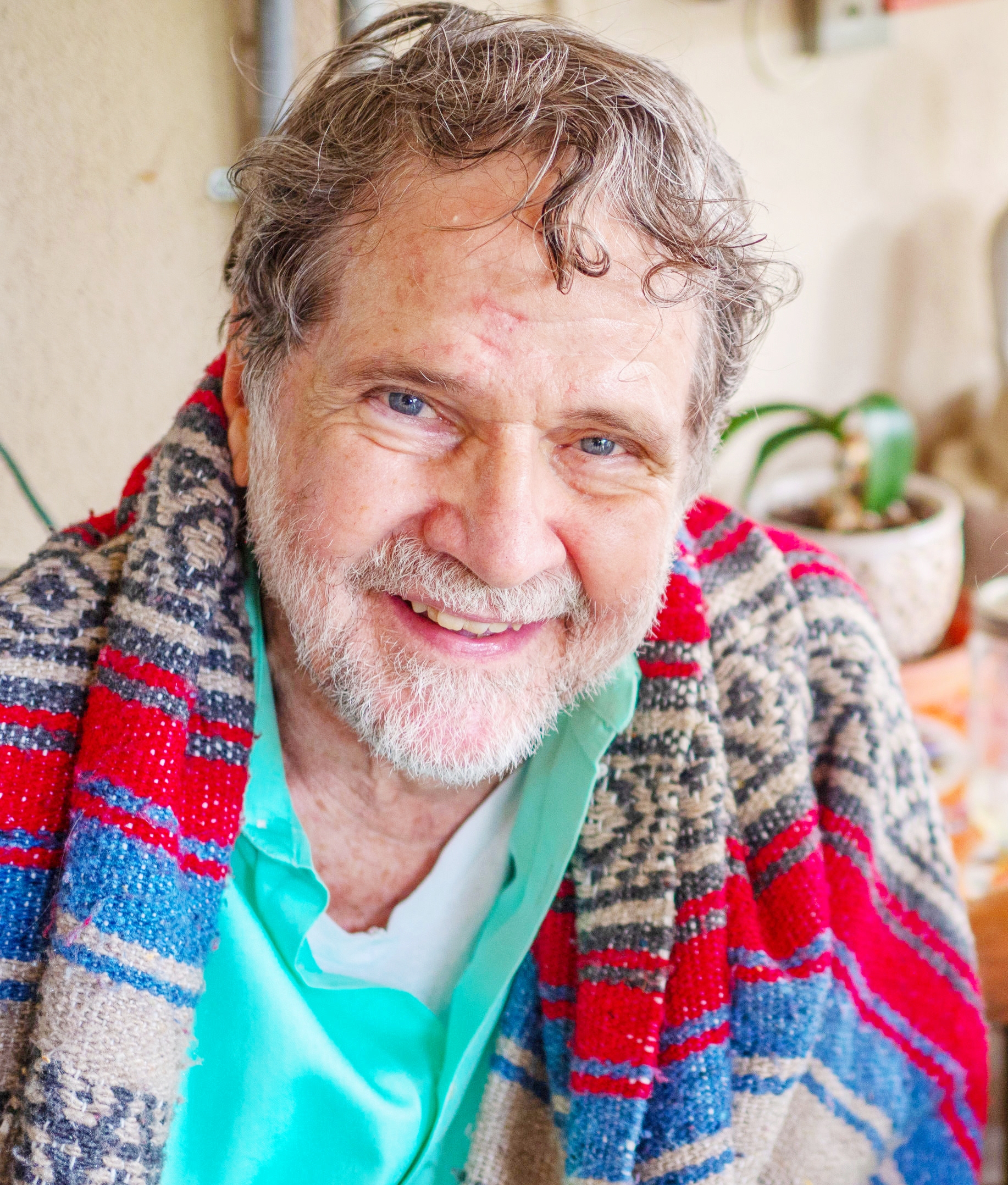 Dr. Paul R. Cravath, 76, passed away peacefully at his home in Silver City, New Mexico, on December 23, 2020. Paul was born December 17, 1944, in Chatfield, Minnesota, to Edwina and Russell Cravath.

All the creative strands of Paul's full and vibrant life would interweave in his deep immersion in theater, Buddhism, education, Asia and Hawaii.

His career in theater began with his first performances in the drama program at Luther College in Iowa. As a result of his role in A Man for All Seasons as Sir Thomas More at Luther College, Paul was awarded a Fulbright Tutor Grant to teach English for two years in India and Japan.

In 1971, Paul enrolled at the University of Hawaii in Honolulu to study Asian Theater. He would receive his PhD in 1985 and ultimately become the Professor of Drama at Leeward Community College. Through his nearly 30 years of teaching at LCC, he positively influenced the lives of generations of Leeward students. The plays he produced with students and many talented artists were a source of joy and celebration for those involved.

In January 1975, Paul had flown into Phnom Penh, Cambodia, to collect research material for his doctorate on Cambodian Dance Drama. In the midst of the city under siege from the Khmer Rouge, he left on April 5 with the final evacuation of foreigners and continued his research in Bangkok, Thailand.

In 2008, Paul published Earth in Flower. The Divine Mystery of the Cambodian Dance Drama, a beautifully illustrated analysis of the ancient Cambodian Court Dance Drama, now considered the definitive study on this 1000 year old tradition in English.

In 1980, Paul joined the Kagyu Thegchen Ling Buddhist center in Honolulu and maintained his study of Buddhism for the rest of his life. He was also the Director of the Maitreya Institute in 1983 and1984.

Paul's influence, love, fearlessness and generosity benefited countless people. He is leaving behind a host of loving friends.

Condolences can be mailed to: Esther Melvin, 303 E 19th St., Silver City, NM 88061.