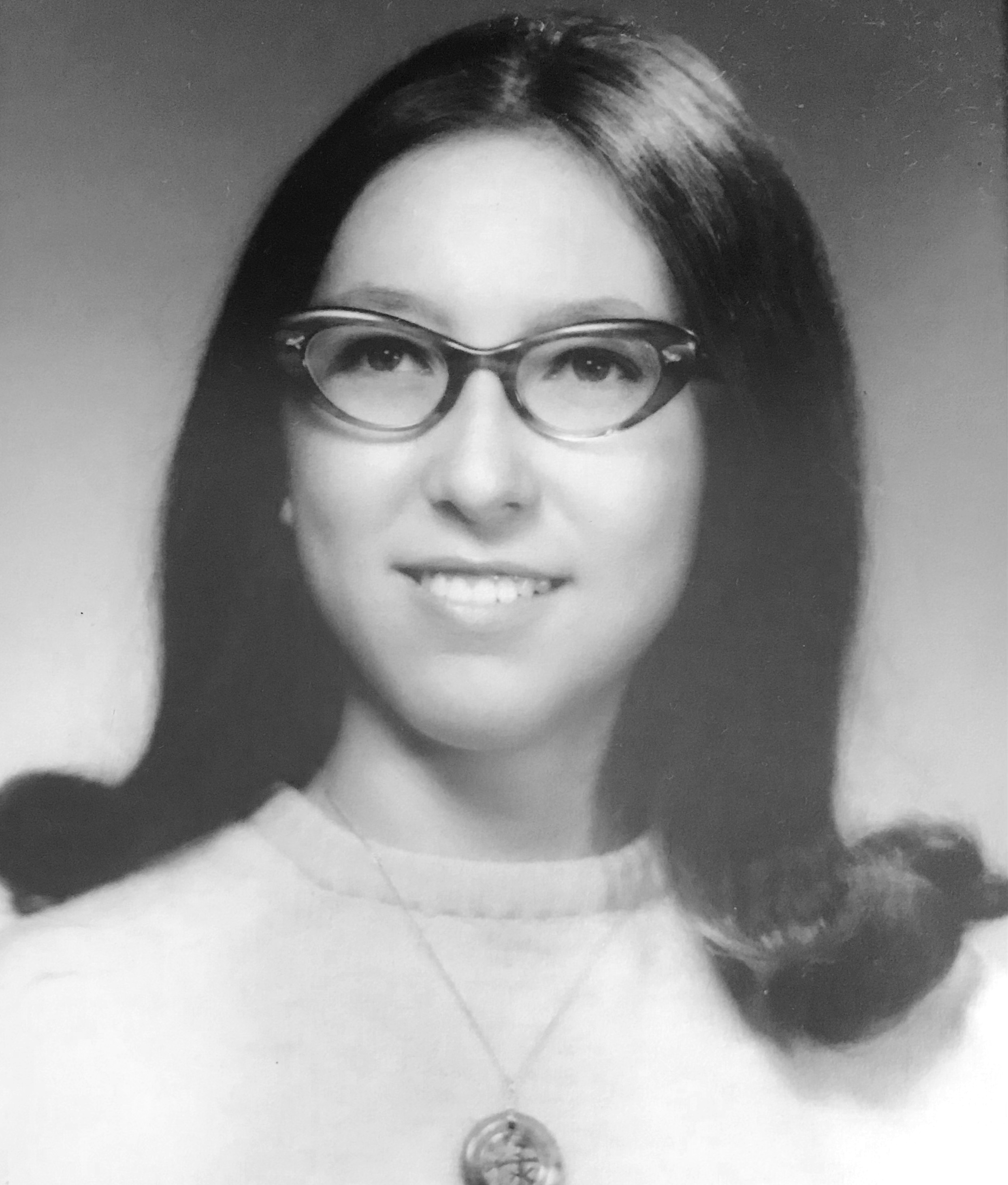 It is with great sadness that Lambert Wai reports the passing of his daughter Francine O. Wai on December 2, 2020. Francine was born on September 6, 1951 to Lambert and Cecilia "Sammie" Wai in Honolulu, Hawaii. Her childhood was filled with happy times spent outside and with her best friend and sister, Faith.

Francine graduated from Punahou School in 1969. She earned her Bachelor of Arts from Pomona College in Public Policy. While at Pamona College, Francine entered the study abroad program and spent six months living with a Spanish family while she attended university in Spain. After graduating from Pamona College, Francine went on to receive a Diploma in Epidemiology and Community Health from the University of Toronto and two master's degrees, including a degree in Health Policy and Management, from Harvard University. Her passion for public service was inspired by the Civil Rights Movement and her sister, Faith, who was born with a developmental disability and later acquired visual, mobility, and respiratory disabilities.

After her time at Harvard, Francine came home to Hawaii and began a career in public service. On March 1, 1978 she began work as the Executive Secretary of the Governor's Committee on the Employment of the handicapped. After two years, Francine felt that she could make a greater difference and began serving as the Executive Director for the State Disability and Communication Access Board (DCAB). In this role, and because of her ability to manage and advocate, the Department of Health and state Legislature continued to assign different responsibilities to Francine's agency, and she was able to build her staff from two to twenty-five people. Based on this, she was awarded the manager of the year award from the Department of Health.

As the Executive Director of DCAB, Francine was instrumental in fulfilling their role of providing advice and recommendation on legislation, rules, policies, and procedures relating to persons with disabilities and their civil rights and service needs. She also established a statewide program for parking for disabled persons. Additionally, Francine was assigned the responsibility of approving construction for all new state buildings as well as renovations and remodels to existing state buildings. Because of this, many private companies also came to Francine for advice on improving accessibility in their buildings.

Because of her experience and education, Francine was considered an authority on the Person's with Disabilities Act. As a result, she was assigned to several committees by the President of the United States and developed the rules and regulations that require amusements parks across the US to better accommodate people with disabilities.

Francine retired in 2019 after 41 years of service. In January of 2020, the City and County of Honolulu recognized Francie for her dedication to those with disabilities and her work that improved the community-at-large. They said, "Francine Wai helped countless individuals with disabilities achieve full integration, independence, equal access, and a better quality of life".

Outside of work, Francine was dedicated to her family. She was a member of the Rotary Club and Sierra Club, traveling throughout the country to rebuild trails and protect wildlife. Most notably, she was a very active member of the Board of Directors for The Arc in Hawaii. Francine enjoyed playing volleyball and hiking, and recently took up bike riding with friends.

Francine is survived by her father Lambert Wai; close friend Chip Cox; godchildren Aulani and Aulii Silva, and Julia, Rachel, Erin (Wier), and Elliott Farquharson; as well as cousins, family, and close friends who loved and admired her. Due to her widespread circle of friends and business associates, services will not be held until February 2021. In Francine's honor, the family would like to request that contributions be made to The Arc in Hawaii at 3989 Diamond Head Road Honolulu, Hawaii 96816.