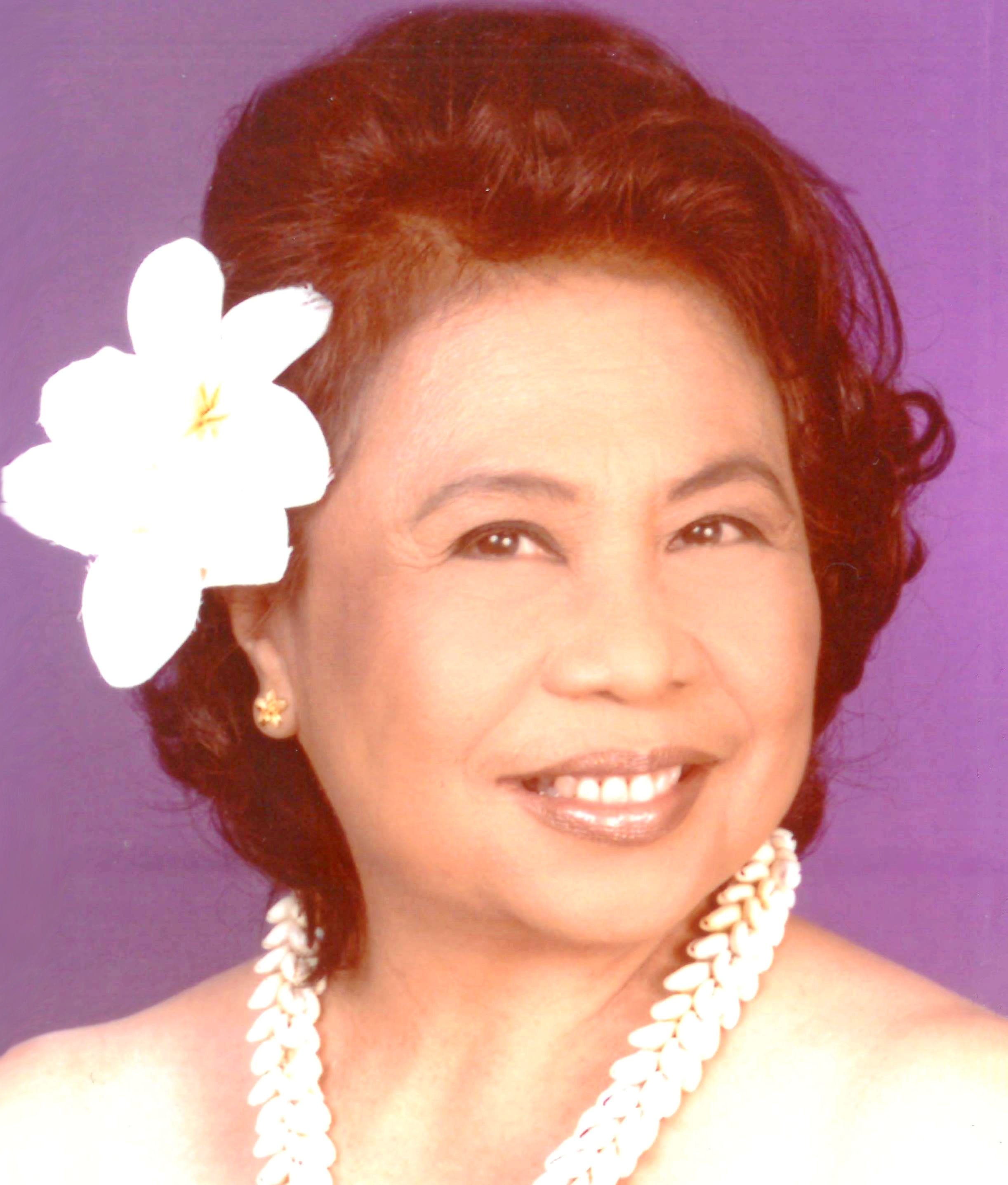 77, a longtime resident of Aiea passed away peacefully in a private care home in Waipahu on November 19, 2020. She was a loving and devoted wife, mother, grandmother, great-grandmother, sister, aunt, and friend. Aida was born in Laoag City, Ilocos Norte Philippines. She graduated from the Philippine Women's University in Social Work, moved to Hawaii in 1972 and worked at the Kalihi Palama Immigrant Service Center. She later became CEO of ATECS Corp. She served as a member of the Good Samaritan and Bereavement Ministries at St. Elizabeth Catholic Church, enjoyed gardening, loved to dance, sing, and make people laugh.

Aida is preceded in death by her husband Henry Sciulli and is survived by stepdaughter Carol (Brian) Conkle, stepsons Thomas (Rebecca) Sciulli and Ronald (Nanette) Sciulli, 7 step-grandchildren, 3 step-great-grandchildren, numerous cousins, nieces, and nephews.

The family would like to express their deepest gratitude to the caring staff of St. Francis Hospice as well as the excellent care from her foster care givers Mari Jean Ignacio, Elizabeth Etrata and Josie Cadiz.

A Memorial Mass will be held at St Elizabeth Church in Aiea on Thursday January 28th at 10:30 am.

In lieu of flowers, please consider a memorial contribution to St. Elizabeth Church's Good Samaritan Ministry, the American Heart Association, or the American Cancer Society.