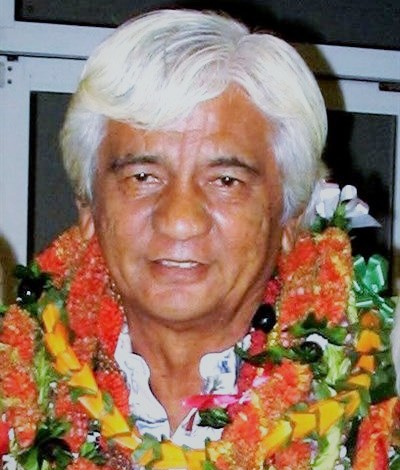 83, of Kailua, Hawaii, passed away on December 26, 2020. He was born in Kalihi to parents Albert and Lily Hackbarth. He was a beloved Husband, Father, and Grandpa.
Frederick was a recognized little league baseball umpire. He coached various Kailua youth sports leagues, and is fondly remembered by local football, baseball, basketball and volleyball players. He was also a former teacher and coach, as well as an active member of St. Anthony Church and School.
Frederick is survived by wife Frances Hackbarth; sons Sean (Michael Culver), Dale (Caroline Cobangbang), and Alan; grandchildren Gabrielle, Connor, and Logan; and his brother Albert Hackbarth.
Services to be held at St. Anthony of Padua Church in Kailua on Friday, January 29, 2021 at 12 noon. Social distancing guidelines will be strictly followed.
Burial at Hawaii State Veterans Cemetery by invitation only.