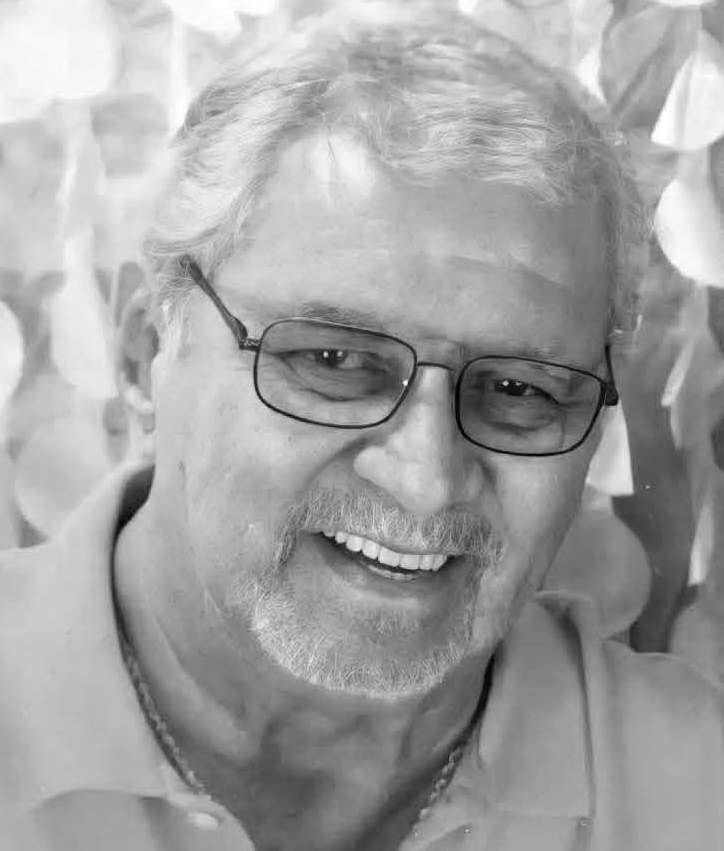 On Thursday, December 17, 2020, Earl Reubin Fernandez, Jr, a 50 year resident of Ewa Beach, passed away at 77 at Kaiser Permanente Hospital. He was a retired Honolulu City and County Refuse Worker who took much pride in his community. He found enjoyment in being actively involved with the Ewa Beach JayCee, Bobby Sox, and West Oahu Bobby Sox organizations.
A family man and a man of faith, Earl, is survived by his loving wife of 57 years, Pearl L. Fernandez (Howland); his five children, Charles, Joele, Earl "Lani," Tracie, and Pearl "Lehua"; fourteen grandchildren, Kenoi (Kawika Ishikawa), Kahele, Kaliko, Kamaka, Kahailani, Kyra, Kalehua, Austin (Leivin), Lokahi (Noah Platt), Hulali, Ka Ua, Ka'ohu, Kala'i, and Aliyah; twelve great- grandchildren, Ezekiel, Amaris, Thaddaeus, Riley, Kylilah, Roman, Kylah, Pu'uloa, Ho'olokahi, Josiah, Nyjah, and Lazarus, and five siblings, Bernadene "Deenie" Miner, Lilyrose Lareau, Pamela Rodrigues, Benjamin Crabbe, and Joseph "Manu" Fernandez

Celebration of Life "Drive-by" Hawaiian Memorial Park Thursday, January 21, 2021, 9:35 am - 10:50 am. *Please enter from the back entrance Facial coverings are required. Family viewing and burial is PRIVATE due to he City & County of Honolulu "Emergency Proclamation."