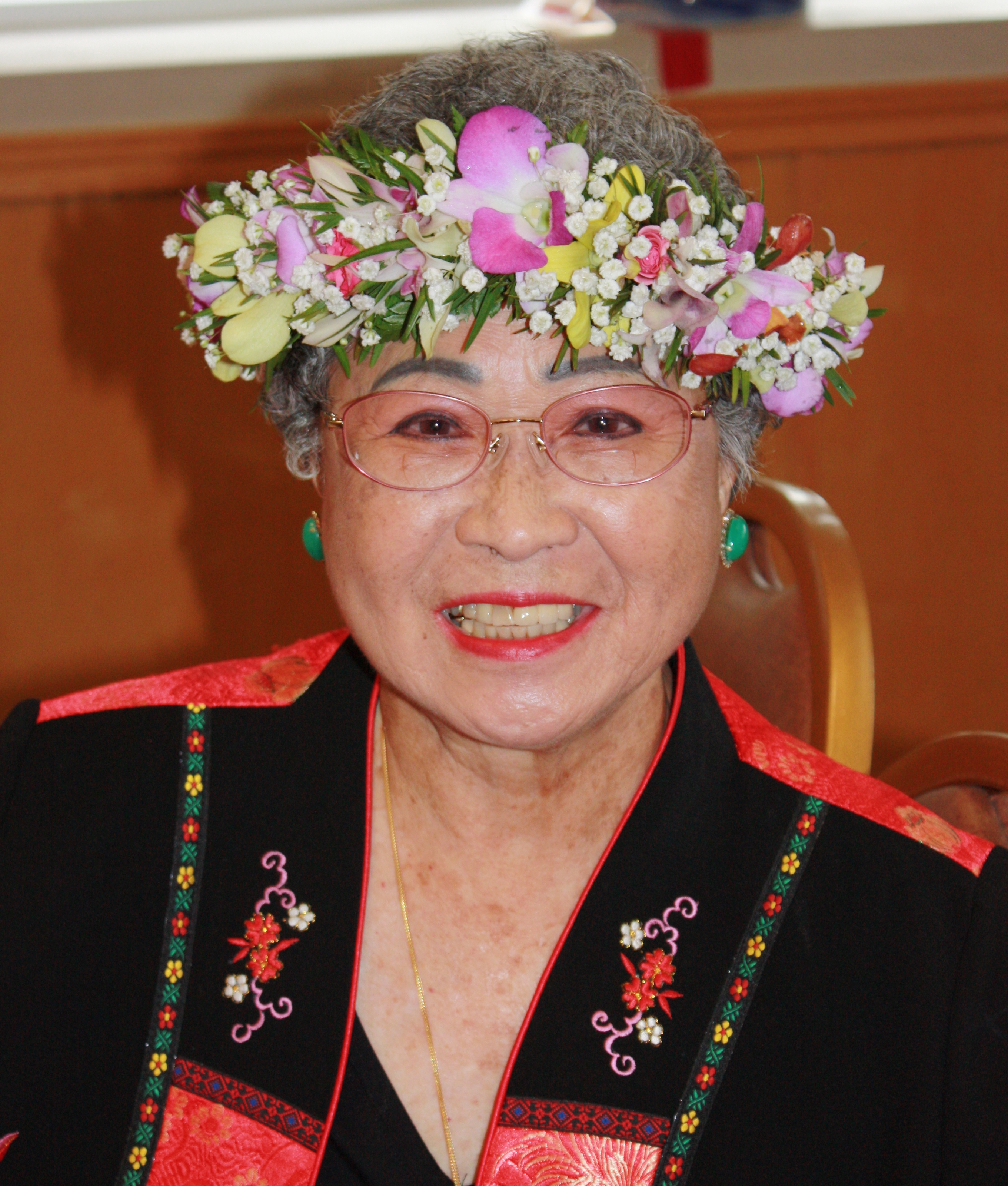 Florence Pang-Prescott, age 90, of Honolulu, Hawaii, passed away on September 9, 2020 in Honolulu. "Flo" was born on November 25, 1929 in Honolulu to Wah Yung Wong and Wai Ching Wong. She was the fifth daughter and sixth of seven children in a close-knit family. She graduated from Farrington High School in 1947 and attended the University of Hawaii.
Flo married Robert C.L. Pang in August 1954. They had three children who traveled overseas with them on career assignments through the 1960s and 1970s. She later married James D. Prescott in September 1977. They enjoyed many years together, traveling and socializing with friends before his passing in March 1994.
Flo had a fulfilling career as a Department of Defense civilian, serving with the U.S. Air Force, U.S. Army, and U.S. Navy. She had permanent assignments in Hawaii and Korea, and temporary assignments to Washington, DC and Japan. She retired with over 35 years of federal service as the Comptroller for the Pacific Naval Medical Command. She was also an active member of the Business & Professional Women, and Toastmasters.
In retirement Flo established "Flo's Tours and Travels" to fulfill her passion to see the world, shopping, cruising, and meeting people from other cultures. She enjoyed traveling with friends and leading groups to foreign destinations. She was also an active member of the Wong Kong Har Tong Chinese fraternal society and the Moiliili Community Center ukulele group.
Flo is survived by her children: Donna Hanson (Donald Andera), Marcus (Susan) Pang; and Byron (Janice) Pang; grandchildren Caitlin Pang and Maile Pang. She is also survived by her brother, William K.C. Wong and sister, Myra W.Chun.

At her request, private services were held.