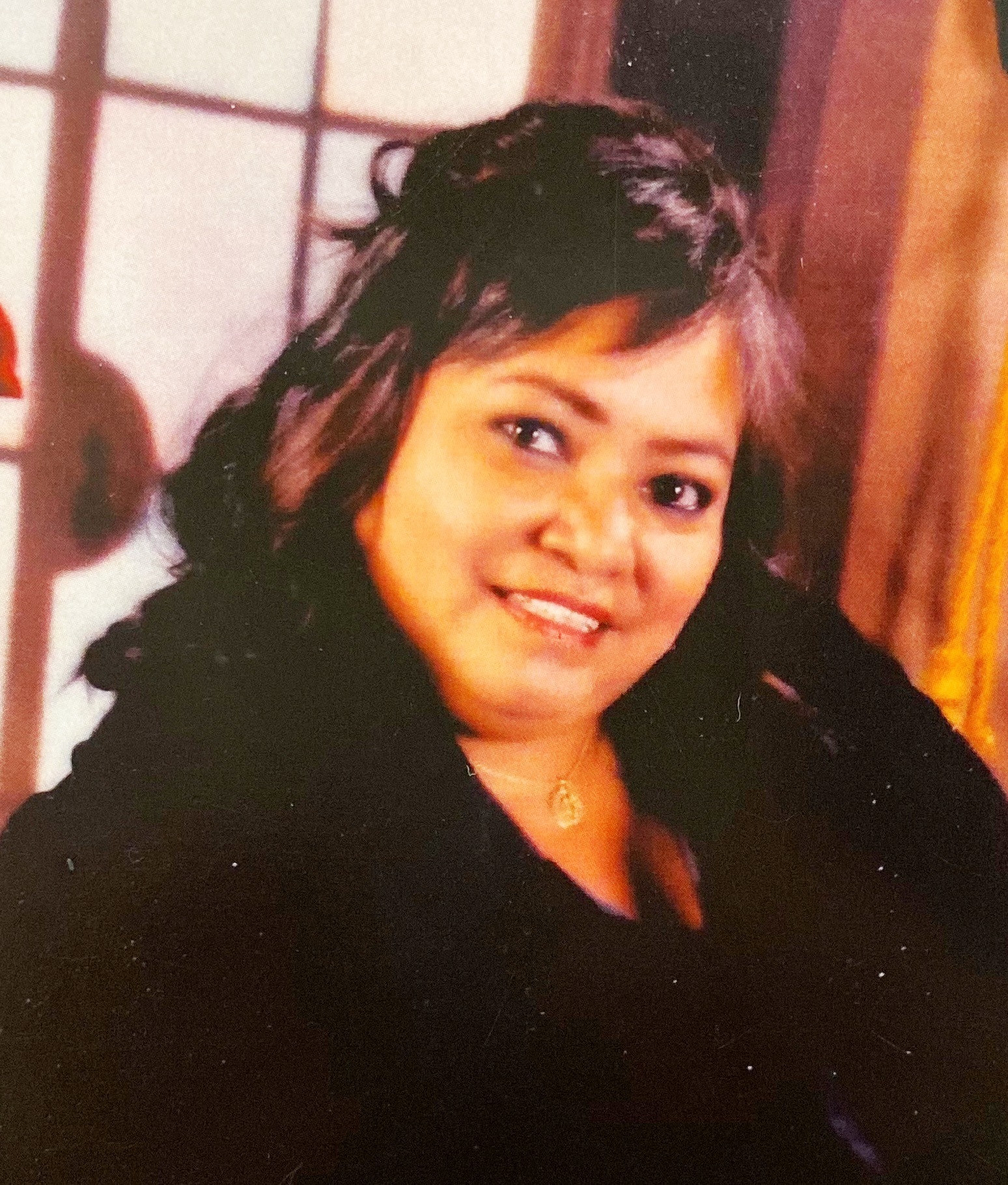 Age 62, went to be with the Lord on January 14, 2021 in Las Vegas, Nevada.
She was born in Honolulu, Hawaii, but lived in Las Vegas for the past 13 years. She was most recently a retired Bank of the West employee in Las Vegas. Prior to this, she had worked at First Interstate Bank, then First Hawaiian Bank in Kalihi, Honolulu, Hawaii for 27 years. She graduated from Farrington High School, Class of 1977. She had a love for cooking, enjoyed time spent with her husband Daniel and her two chihuahuas (Bella and Katie). She loved her grandchildren unconditionally. She lived a purposeful life, filled with giving, compassion, and serving. She served with her Catholic church community in Las Vegas.
She is survived by her loving husband Daniel Fonseca, Sr.; son Vincent Fe Benito and daughter Christine Jade Fe Benito; step-children Daniel (Marisa) Fonseca, Jr., Dana Ann Kanakaole, Deanne (Randy) Clarin; four grandchildren; six step-grandchildren; siblings: Fernandino (Nellie) Pedro, Jr., Dr. Don Dario Keith Pedro, and Mona Lisa (Ryan) Nishioka. She is predeceased by her parents: Fernandino and Genevieve Pedro, Sr.; siblings Ruddy Pedro and Mary Lou Kinoshita.
Due to COVID-19 restrictions, services in Hawaii will be held at a later date.