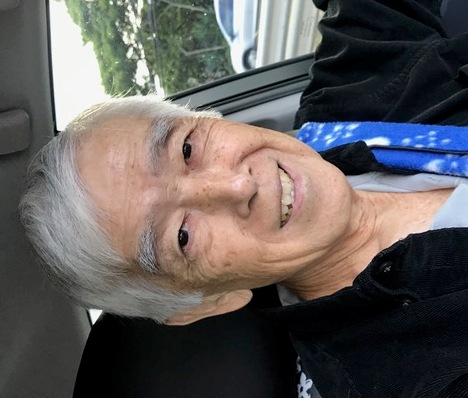 On December 9, 2020, Andrew Y. Tasaka, loving husband, Dad and Grandpa, died peacefully at the age of 76 after a courageous 4 year battle with pancreatic cancer. He was born in Honolulu.

He served 4 years in the Air Force stationed at Vandenberg AFB, California and Ramey AFB, Puerto Rico. After his military service, he worked for the construction company RMK-BRJ as a civilian for 2 years in Saigon and Bangkok, Thailand. He retired from Hawaiian Airlines in 2015 after 42 years as a computer operator.

He traveled extensively in Japan and climbed Mt. Fuji 3 times. He enjoyed golfing, cooking, gardening, going to Japan and hanging out at McDonald's with his friends. He was a kind, caring, thoughtful and generous person who loved life, his job, his travels, his family and friends. He will be greatly missed by all who knew him.

His family wishes to express their deep appreciation to friends and family members for their well wishes and generous expressions of condolence.

Due to COVID concerns, private services were held with inurnment at the National Memorial Cemetery of the Pacific at Punchbowl.