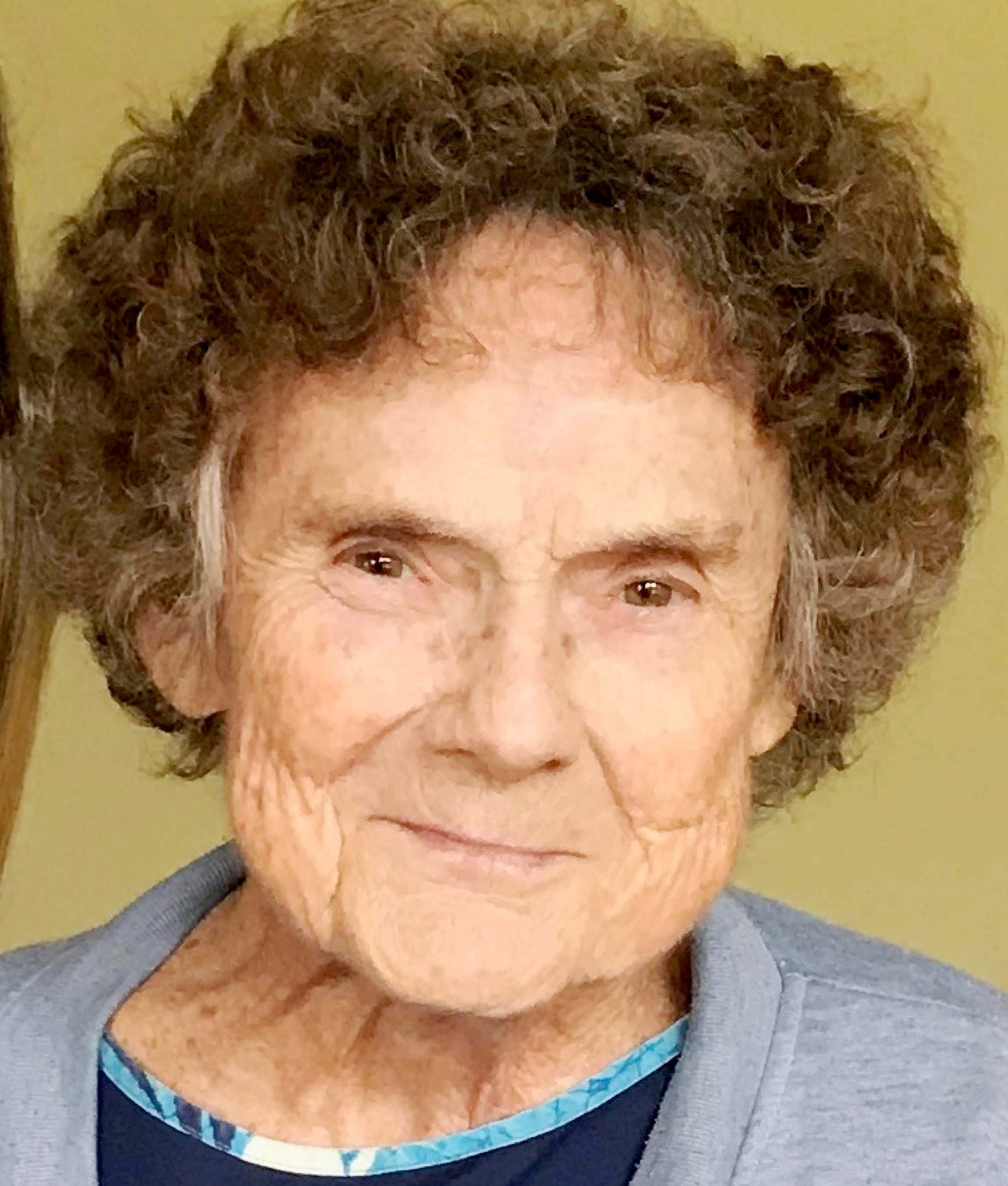 Lorraine peacefully passed away on December 16, 2020 at Mount St. Francis Nursing Center in Colorado Springs. She was born on August 11, 1934 in St. Louis, MO to Phillip & Helen Gudinas, the oldest of four children.
Lorraine was a high school graduate from St. Theresa's Academy in East St. Louis, IL and worked as a cashier for Illinois Power Company before moving to Hawaii in 1956 with her husband, Jack. After their divorce, she went to work for Hawaiian Telephone Company in Human Resources and also joined Beginning Experience, a peer ministry for the divorced and widowed. She retired early for health reasons and moved to Bedford TX.
Lorraine enjoyed writing, especially poetry, and was an avid reader and crossword puzzle enthusiast. She loved helping others and spent many years as a volunteer for the Catholic Church. Her most treasured gift was family, especially her children.
She was predeceased by her brothers Tom & Richard Gudinas and her sons Paul and Joseph. She is survived by her 5 daughters: Pam (Adolph) Chang, Lori (Mike) Baumann, Julie (Matt) Logsdon, Angel (Ken) Chapman, and Ann Kiaaina; her 6 sons: John, Richard (Betty), Donald (Alana), Patrick, Stephen (Nicole) and Michael (Malia); 39 grandchildren; 29 great grandchildren and her sister Mary Gudinas.

A Celebration of Life will be held at a later date in Hawaii.