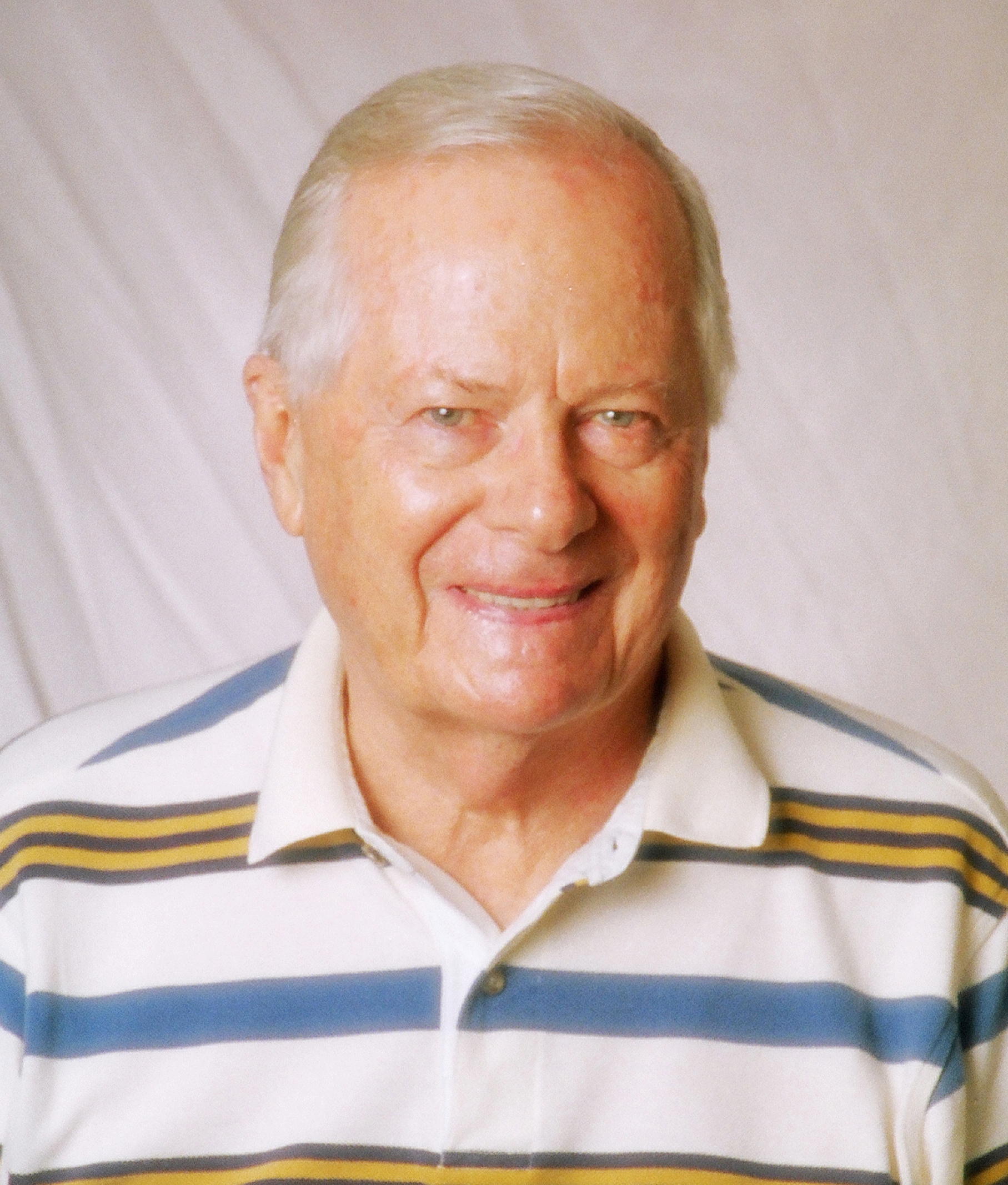 Michael Brennan was born in New York City on March 22, 1933. He passed away peacefully in St. Francis Hospice in Nuuanu on December 29, 2020.

Michael earned his degree in engineering from New York University.

He worked at Sheraton Hotels in the NYC area and was promoted to Sheraton Development in Hawaii where he supervised the building of hotels in the islands and several Southeast Asian countries.

After Sheraton he became associated with Hemmeter Development Company bringing the Hyatt Hotels to the Islands.

Later he took a position as President of the Irvine Hotel Corporation based in California.

Michael loved Hawaii so much that he returned to Honolulu and took an early retirement.

Shortly after he met the love of his life, Karen, and for decades they traveled the world and enjoyed life to the fullest.

The last few years kept him close to home where he was able to enjoy dining and entertaining at the Outrigger Canoe Club where he was a long-time member.

Services are pending at this time.