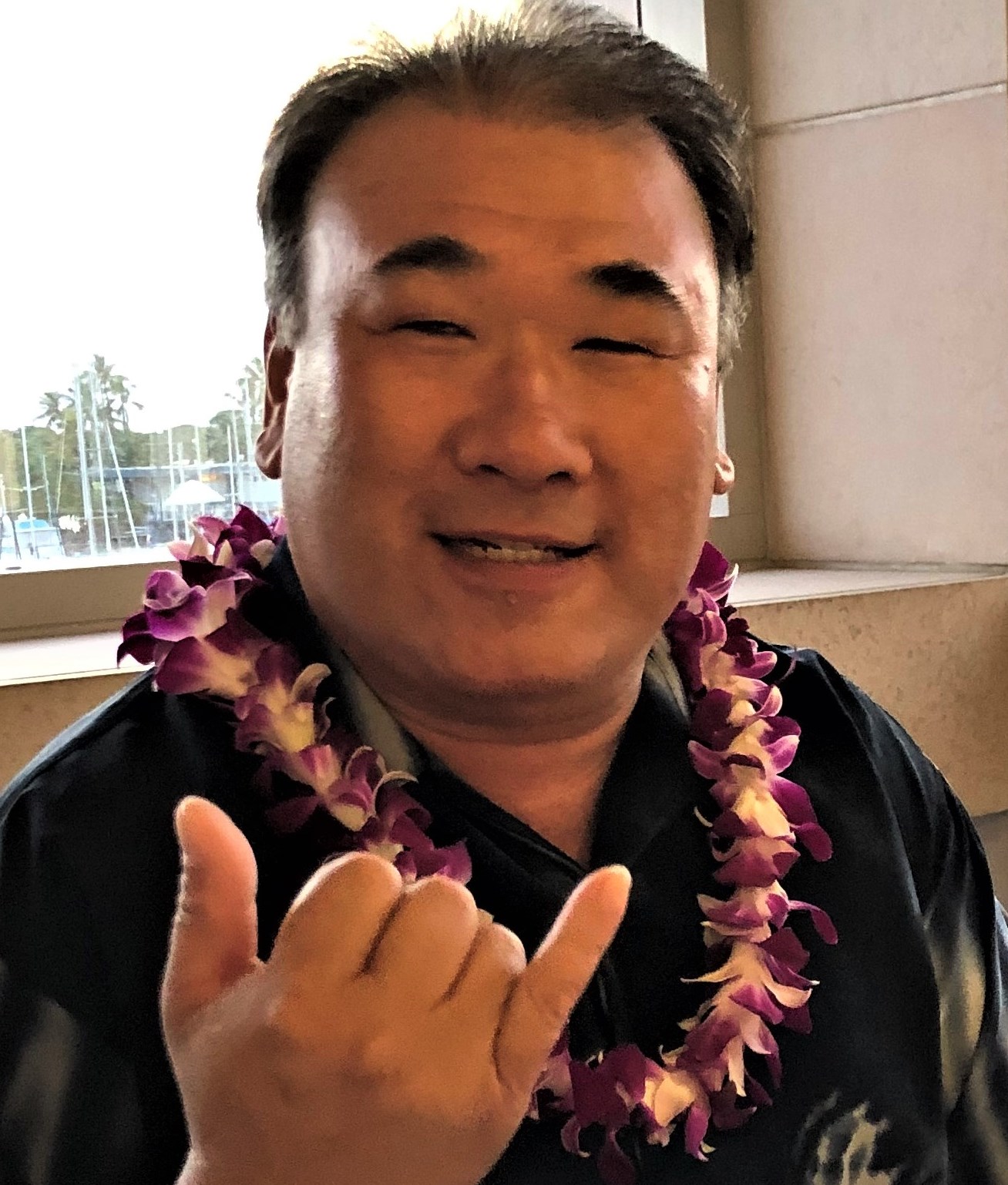 54, of Pearl City, passed away on October 18, 2020, to be with our Lord in his Heavenly Kingdom. Osmund was born in Honolulu, Hawaii on August 28, 1966. He graduated from Farrington High School in 1984, and worked at A-1 A-Lectrician, Inc., Enoa Tours, and O'Sung Towing. He was also a member of the Lung Kong Physical Culture Club and participated in many activities with Agape Hawaii.

Osmund was a loving father, son, brother, uncle, and brother-in-law. He always had a way of brightening up a room with his big hugs, jokes, smile and laughter. Our time together was much too short, but it will always be cherished in our hearts. "Love You!"

He is survived by his Daughter, Mother, Sister, Brother, Niece, and Nephews.

Due to COVID-19 restrictions, a Celebration of Life will be held at a later date when permitted. Private services were held on December 28, 2020, at Mililani Memorial Park and Mortuary.