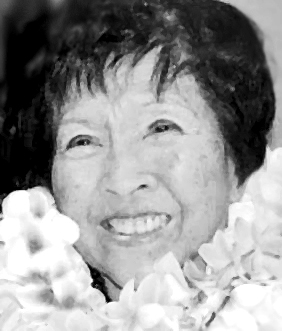 Claire Setsuko (Murakami) Dang peacefully passed away Feb 1, 2021 at the age of 79. She was born in Honolulu and the oldest of four sisters (Betty, Marianne, and Kay).

She is survived by husband Glenn, sons Loren (Terri), Kevin (Dawn) and Ryan (Christina) and 5 grandchildren (Arianna, Abigail, Zachary, Kelia, and Kainoa).

Celebration of Life will be held on 18 February 2021 at Sacred Heart Church at 10:00 and burial to follow at Hawaiian Memorial Park Cemetery on Kamehameha Hwy.