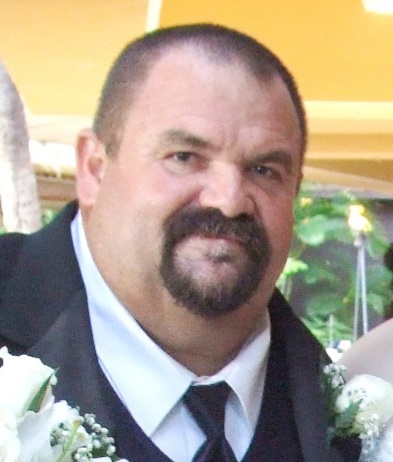 Mark Neves, 61, was born in Honolulu, Hawaii, on August 13, 1959 and passed peacefully at home on November 29, 2020.
Mark was incredibly hard working and had an unforgettable sense of humor. He was known for his tall tales and silly expressions. He had a love for cars, motorcycles, fishing, all types of animals, tattoos, cooking, and was a talented mechanic who could literally fix anything. Mark was a member of the Koa Puna motorcycle club when he lived on the Big Island of Hawaii. In his younger years, he enjoyed off-roading, monster truck rallies, drag races, and all types of car shows.
Mark was preceded in death by his father Vernon Neves. He is survived by his mother Ivalee Neves; sisters: Dayna Kaukani and her son Sean, Kristi Ebanez, her late husband Theodore Ebanez, and their children Ethan and Erica. He is also survivied by former wife Abbie Neves and their children: Rosemary Glover, Jasmine (Justin) McClain, Mark Ryan Neves (Chasity Uli'i), Reina Neves; seven grandchildren: Mischa, Desmond, and Lilith McClain; Ryan, Shailyn, Luke Bryan, and Legend Uli'i-Neves.

Private Services were held at Diamond Head Memorial Park.