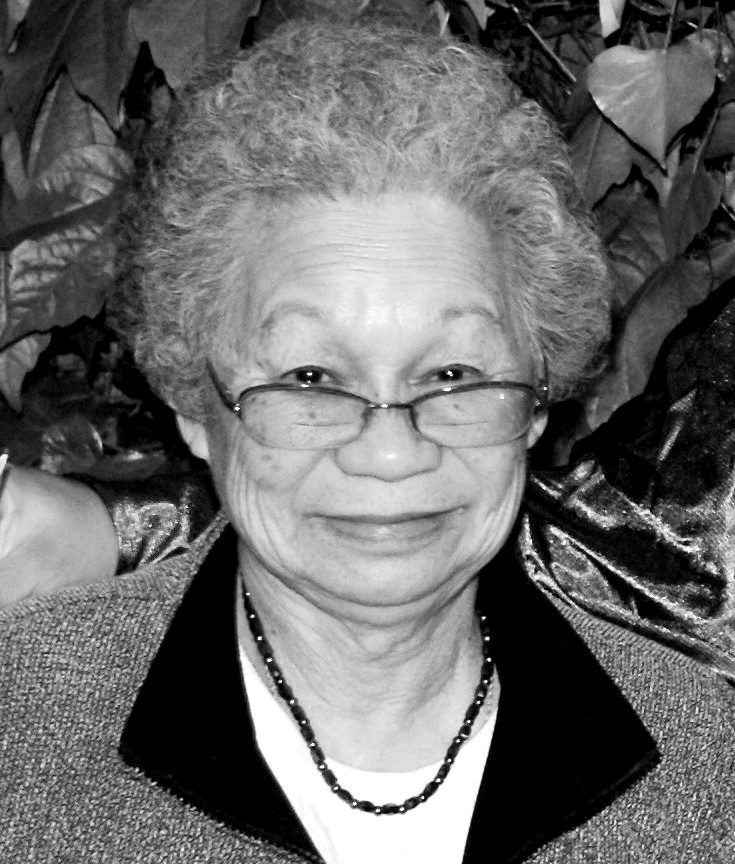 Miyoko Hirata passed away on January 27, 2021 at the age of 89 in Los Angeles, CA. She was born on June 6, 1931 in Koloa, HI and graduated from Kauai High School in 1949.

She moved to Honolulu to attend Queens Nursing School, graduating in 1953. She subsequently moved to Los Angeles, married Makoto Hirata and raised a family while having a long career as a registered nurse. Miyoko and Makoto eventually moved to Coos Bay, OR where they lived their dream of retiring on the Oregon Coast. There they enjoyed the bounty of the sea and the forests, and hosted many gatherings over the years, including Queens Nursing School reunions and local kanikapila gatherings. In 2011, the couple returned to Kauai to live out their years in their Kapa'a home, amidst the local culture where they were born and raised.

She was preceded in death by her parents Sanbei and Okayo Iwai, her sister Peggy Iwai, and brothers Yoshio Iwai, Masami Iwai, Gene Ono.

She is survived by her husband, Makoto Hirata of Kapa'a, her brother George Iwai of Honolulu, her sister Akiye Higashi of Hanapepe, daughters Susan Hirata (Mark Young) of Eugene, OR, and Julie Hirata of Huntington Bch., CA, and grandchildren Winter Young of Minneapolis, MN, and Jade Young of Portland, OR.

The family would like to express their gratitude for the many acts of kindness and compassion—often from strangers-- given to her during her most difficult times. A private service will be held in the future; the family requests no koden.