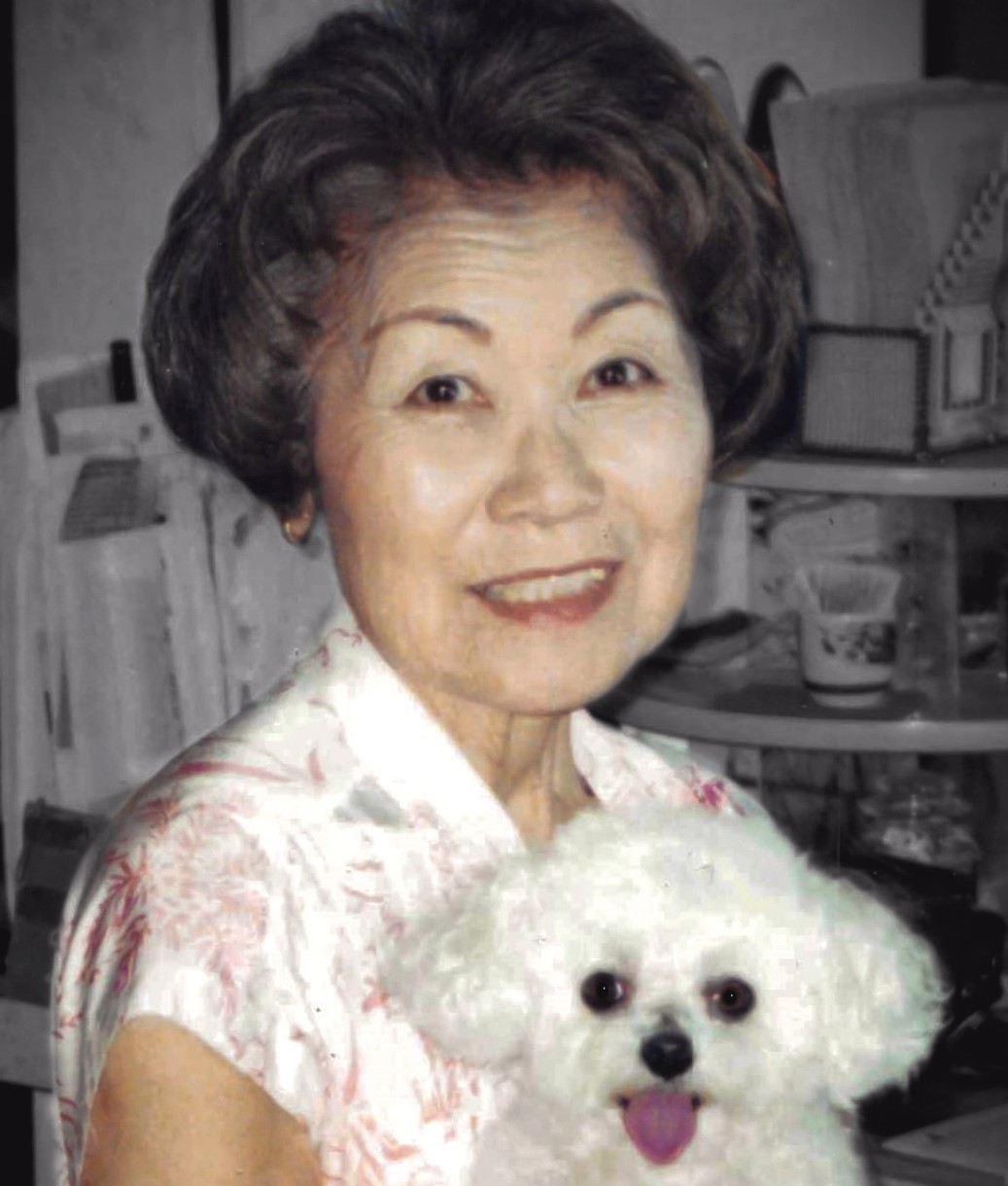 Ruth Masae Shimabukuro, 91, passed away on December 7, 2020, from injuries sustained from a fall. Born in Kukuihaele, Hawaii, to parents Genki and Matsuye Arakaki, she was one of 5 children and the only daughter.
After spending WWII in Okinawa, she returned to Oahu where she met and was married to Seikichi for 58 years. She enjoyed her friendships with her coworkers at Kress, Ben Franklin and Thrifty Drugs in Kaimuki. A devoted mother, she relished her retirement years traveling the world with her husband.
Ruth is survived by daughters Amy Nobui (Paul Johnson), Cindy Lum (Calvin) and brother, James Arakaki (Shirley), half brother Roger Izumigawa, half sister Jane Hatayama and many loving extended family members and friends. She was preceded in death by her husband and brothers Masaichi, Masakichi and Masamitsu Arakaki. Memories of her gentle smile and loving and gracious spirit will be greatly missed by all and not forgotten.

Due to current restrictions, private services were held at
Nuuanu Memorial Park & Mortuary.
Future inurnment will be at Diamond Head Memorial Park.