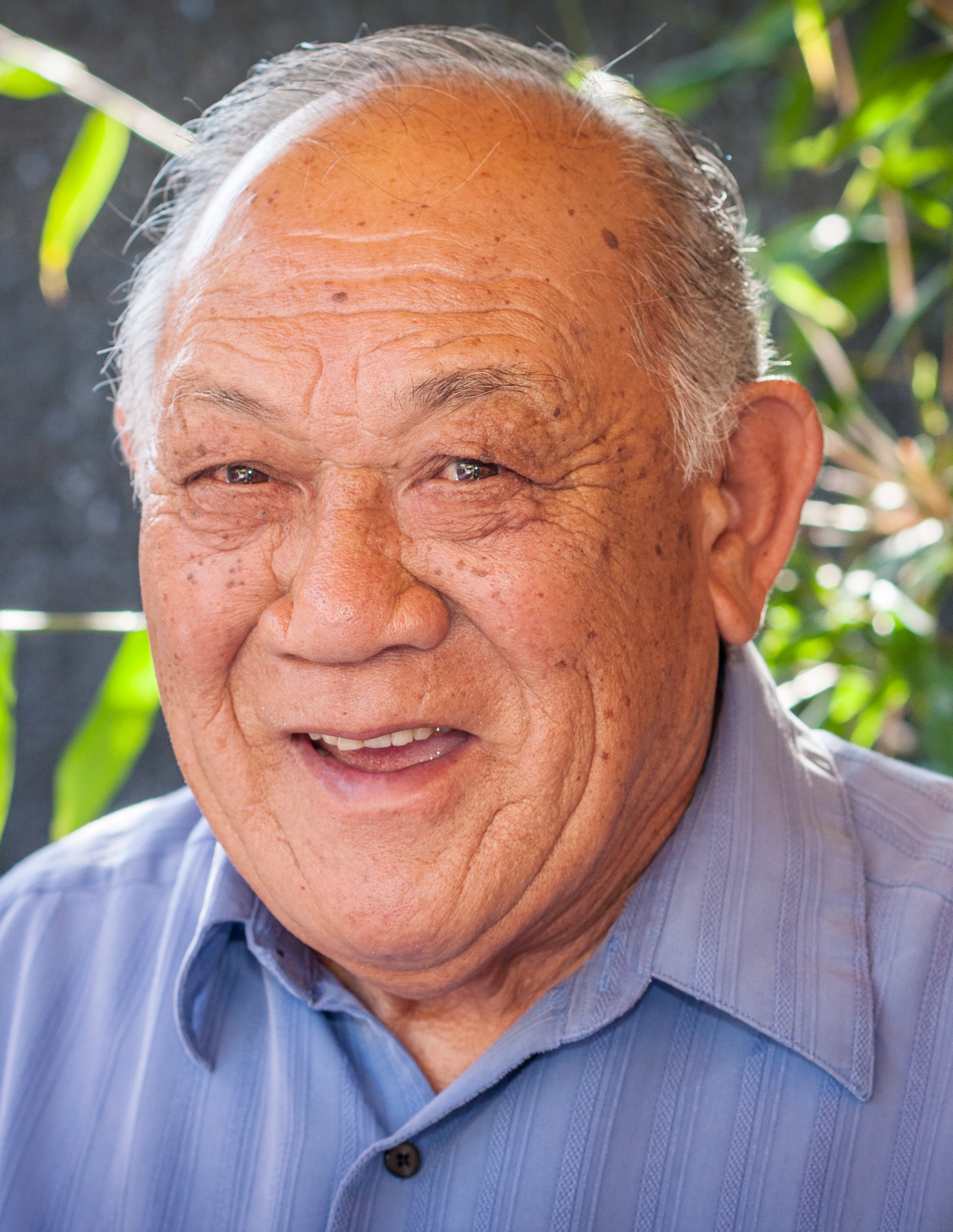 Age 88, from the Silverlake community of Los Angeles, CA and Kailua, HI, passed away on December 27, 2020.
Born in Kailua, Hawaii, on March 6, 1932, George left Hawaii to serve his country as an Army paratrooper during the Korean War. After being honorably discharged, he settled in Los Angeles to start his family and a career in the dairy industry.
He was a beloved and integral part of his community both in Los Angeles and O'ahu, Hawaii. A kind and gentle man, he deeply loved his family and friends, was loved by many and will remain in our hearts forever.
He is survived by his children: Michael Jotaro Onishi, George "Butchie" (Josie) Onishi, David Akuni Onishi, and Kimberlee (Tim) Elliott; 6 grandchildren; 2 great grandchildren; his sisters Violet Okuhata and Annette Pipi; half-sisters Stephanie Pauling and Winifred Nagy; and many more cousins, nieces, nephews, friends and ohana. He was predeceased by his wife Velma Beverly Onishi, son John Ahau Onishi, granddaughter Kaitlyn Kiana Elliott, brother Kenneth Onishi, sisters Doris DeCosta, Pauline Craig and Karen Onishi; and parents Harry Jotaro Onishi, Mabel Ahau Onishi, and Chiyoko Onishi (step-mother).
George was a caring and giving man who believed in helping others. In lieu of flowers, please consider a donation to your favorite charity in memory of George Onishi.

Funeral services will be held on February 26, 2021 in LA.