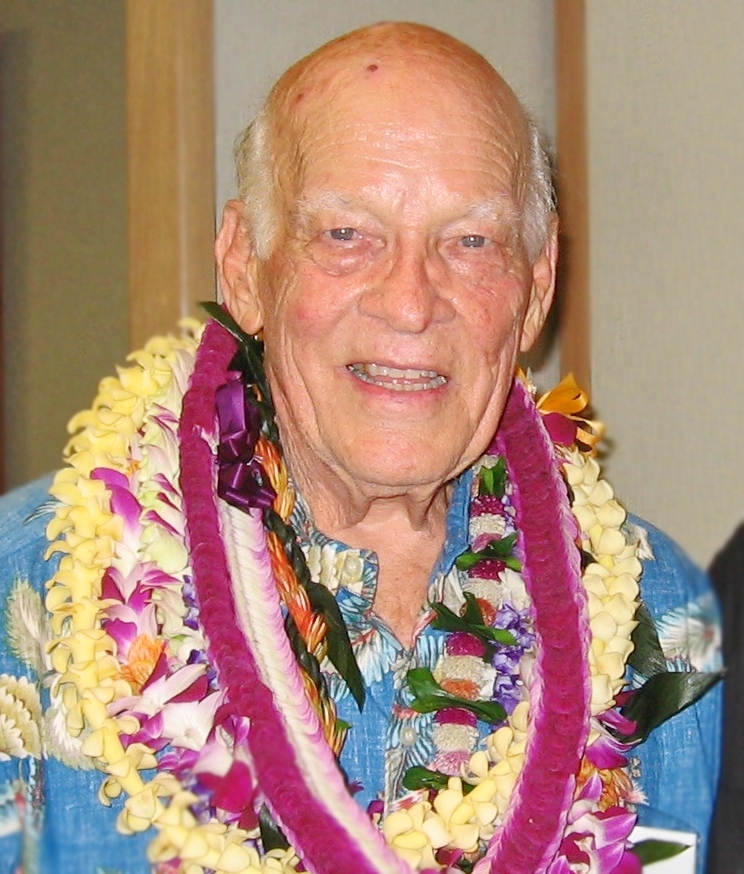 Fight On! It was the credo in which Robert Stillwell, Ed.D, lived all his life. "Bob" joined his wife Bette of 55 years and his beloved savior on Monday, November 30, 2020.
Bob was born in Honolulu, Territory of Hawaii, 92 years ago, to Harry and Esther Stillwell, ministers of the Salvation Army.
Born into a life of service and music, Bob learned to play the trombone at age six and was a dedicated "bandsman" with the Salvation Army for eighty years.
Football was Bob's passion, playing for the University of Southern California. His team went on to play in the 1948 "Rose Bowl." He went on to be a championship high school coach, a Minister with the Salvation Army, as well an accomplished fund raiser for many charities.
His family thanks his team of caretakers, "Team Bob" and the staff of Island Hospice to whom we are forever in debt.
Predeceased by his wife Bette, Bob is survived by his four sons, Robert Jr. (Joyce), David, (Jody), Daniel, (Antoinette), and Douglas, (Mayelin), five grandchildren, four great-grand- children and brother Donald.
In lieu of flowers, donations can be made to the Salvation Army "Stillwell Music Scholarship" fund. A memorial service will be held at a later date.