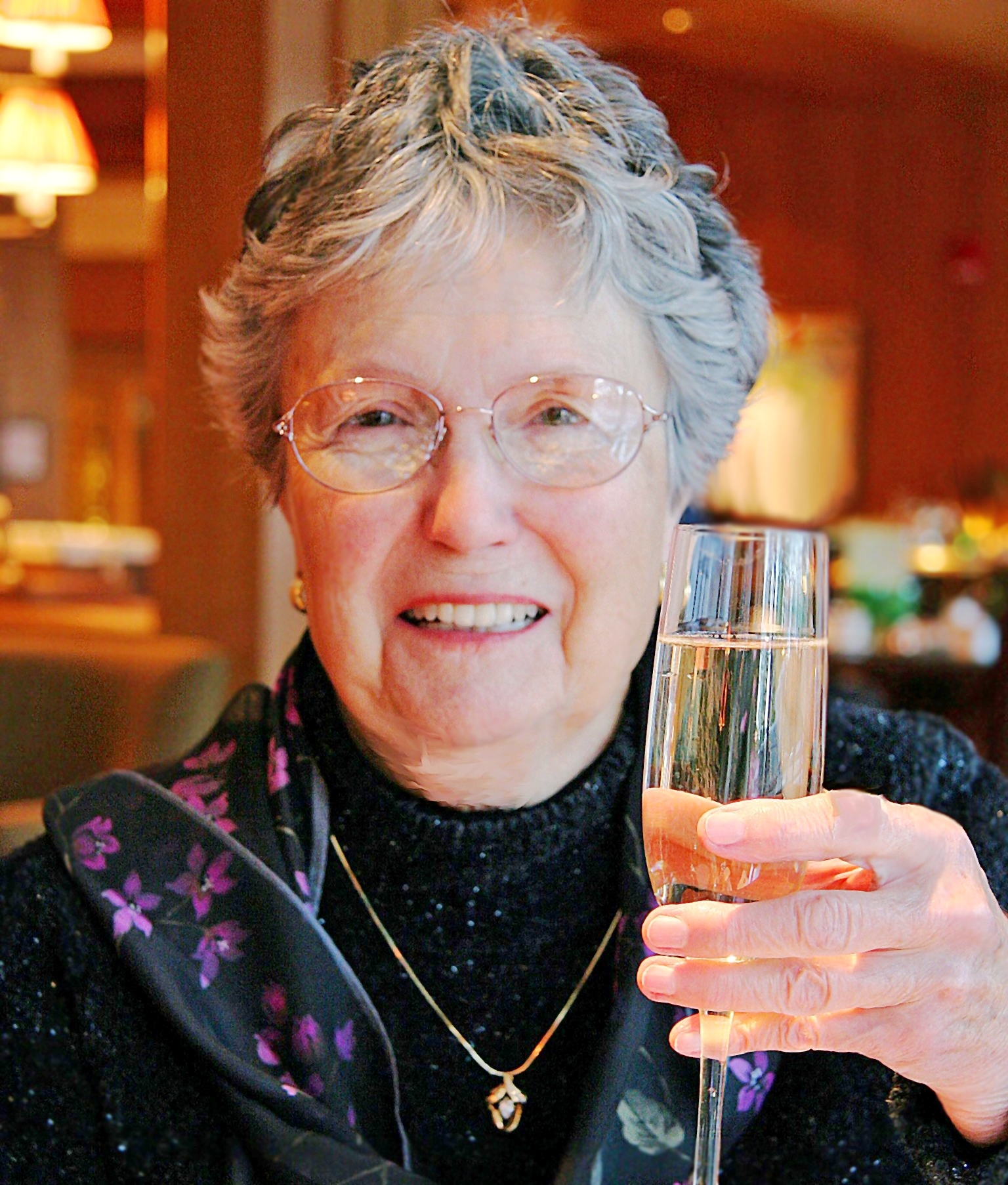 Eloise began her wonderful life on December 17, 1925 in Stroud, Oklahoma. At age 10 Eloise's family moved to Oklahoma City. After graduating from Classen High School she attended Oklahoma State University. During that time, she met her future husband, the late Rev. Herbert Conley, Sr. They moved to Dallas, Texas so he could attend SMU Perkins School of Theology. After graduation they went to La Mesa, New Mexico for their first church assignment, then to St. Alban's parish in Cushing, Oklahoma, next to Emanuel Episcopal church in Shawnee, Oklahoma, then to St. John's parish in Oklahoma City, and finally to St. Andrew's Cathedral in Honolulu, Hawaii. Eloise was an integral part of church life, education and activities in each location. Eloise moved to Denver, Colorado in 1997, where she lived until her passing on January 13, 2021 at age 95.

Eloise loved music. Her father played in the military band and she learned several instruments including clarinet and piano growing up. In her adult household there was an organ, a piano, an accordion, a violin, a trombone, and a coronet. She loved reading poetry. Later in life she spent many hours composing poetry and writing her family history. These handwritten compositions, which she made into books, are family treasures.

Eloise raised three children, Herbert Jr., Cathy, and Chris. She displayed unconditional love and selfless generosity. She gave them all the constant encouragement and support needed to follow their own paths and lead lives of fulfillment for themselves, their families and their communities. Herbert became a CPA, Cathy a Physician, and Chris an Engineer. Her family includes Herb (Nancy) Conley of Honolulu, HI, Dr. Cathy (Jean Pierre) Lanteri of Andover, MA, and Chris Conley. Her grandchildren include Dr. Liz Conley (Eddie) Tannini, and Shawn (Megan) Conley, Caroline Lanteri, Cassie (Sam) Nathan and Gretchen Conley. Her great-grandchildren include Lio, Jonah and Rosie Lou Conley Tannini and Osian Conley.

Eloise was loved by all she knew and touched during her amazing life. She left many footprints while on this earth. Those of us who had the privilege of being part of her world are better for it. We love you Mom, Grams, Great-Grandma.

Poems by Eloise Conley – 1986



happiness is gift wrap

happiness before this soul is offered
is my wish
waking to the day is to wrap it exquisitely
wanting with all the love received
to make copious contributions. from family and friends.