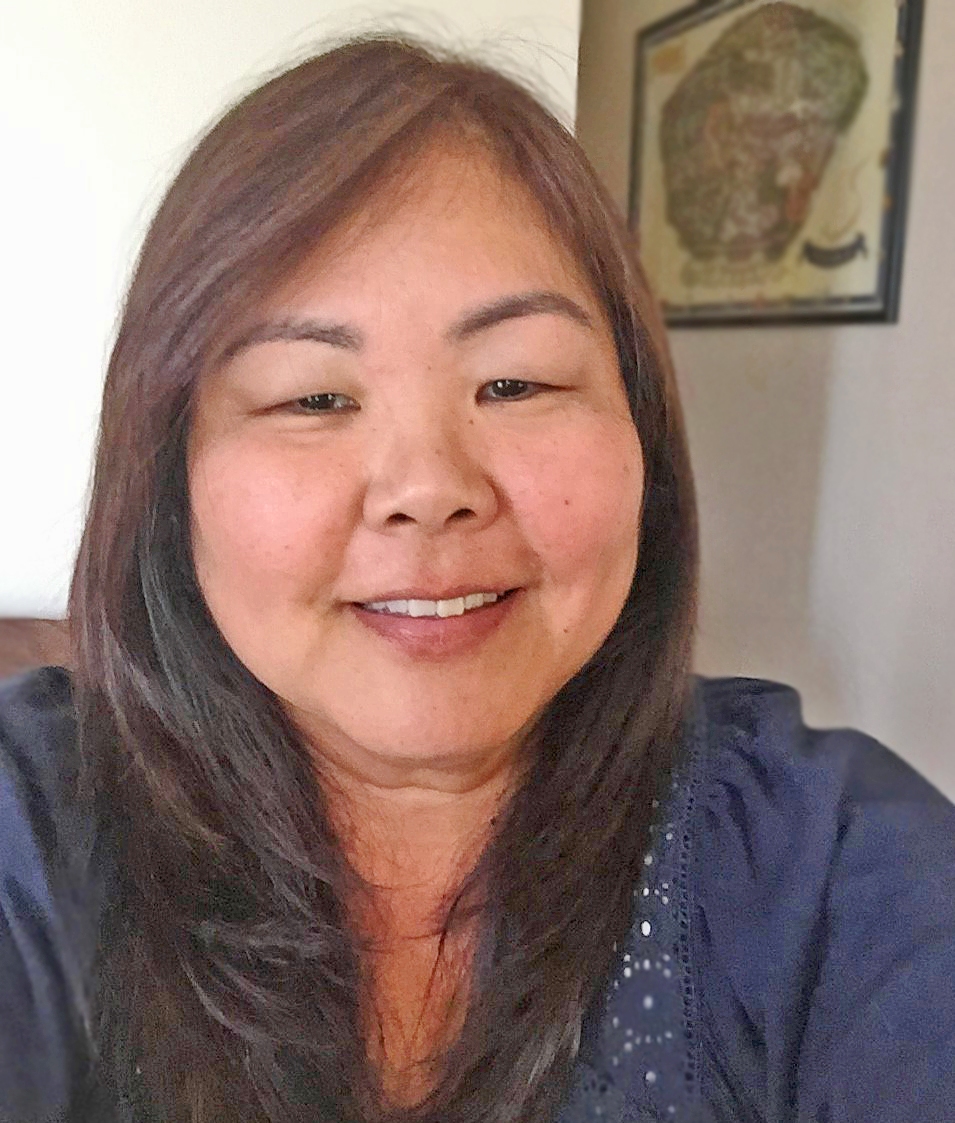 57, of Wailuku, passed away peacefully on Sunday, January 3, 2021 at Maui Memorial Medical Center with her husband and son by her side.

Michele was born on May 2, 1963 on the island of Kauai to Paul and Barbara Nishijo. After obtaining her Bachelor's degree at Washington State University, she moved to Maui where she met the love of her life, raised their only child, and taught elementary school students. During her free time, she enjoyed spoiling her cats, shopping, and spending time with family.

Michele devoted her life to education and had an unwavering love for the students. She spent most of her years at Lihikai Elementary School. After 36 years of service, Michele retired in December of 2020, from the Department of Education.

Michele is survived by her husband, Dwayne; son, Trent; cats, Leia and Finn; parents, Paul and Barbara Nishijo; sisters, Tess (Grant) Fuchikami and Melanie (Milo) Cornelius.

Due to COVID-19 restrictions, a private service will be held at a later date.

The family is grateful to everyone who was a part of Michele's life.

Nakamura Mortuary is assisting the family with arrangements.