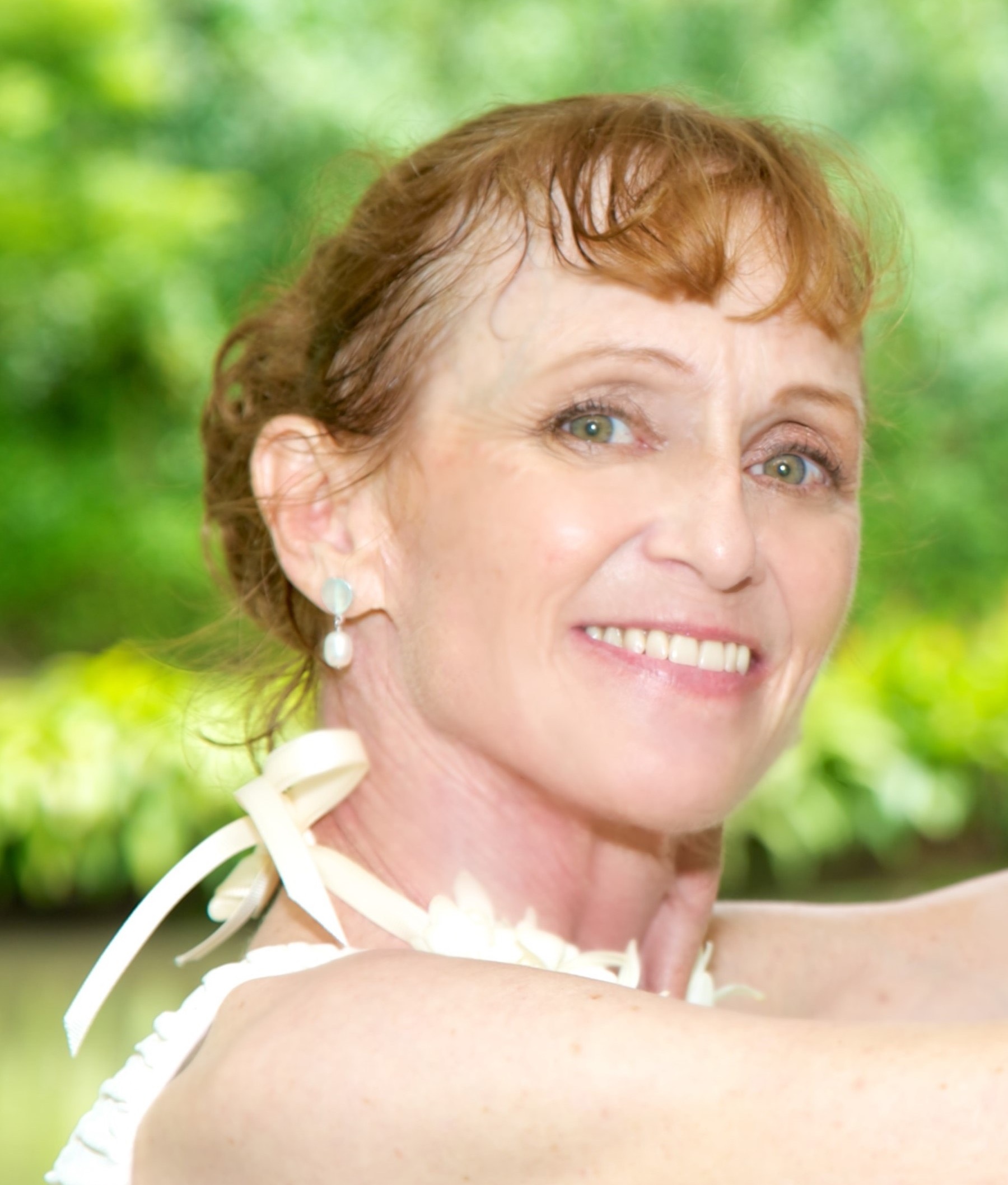 Gabrielle Batzer passed away on February 8, 2021 at The Queen's Medical Center in Honolulu. She spent her last moments peacefully with her husband, Ron Wong, by her bedside.
Gabrielle was born in Arlington, Virginia on July 24, 1953. She grew up in Carmel, CA and graduated from Santa Catalina High School. She attended Lewis and Clark College in Portland, OR and Georgetown University School of Medicine in Washington, D.C.
Gabrielle was a dedicated public servant and psychiatrist, serving Hawaii's most vulnerable populations with the Department of Veterans Affairs and Hawaii State Hospital. As a member of St. Christopher's Church in Kailua, she sang in the choir for many years.
Her faith and determination allowed her to overcome many obstacles over the years, including a 2015 ALS diagnosis.
Family was the cornerstone in Gabrielle's life. She is survived by her husband, Ron; children, Darien and Eliot; stepchildren, Maria and Julia, and five grandchildren.
Her family and friends held a private ceremony at St. Christopher's Church and Hawaiian Memorial Park. In lieu of flowers, consider donating to International Doctors in AA, St. Christopher's Church, Georgetown University School of Medicine, or Monterey Jazz Festival's Scholarship Fund.