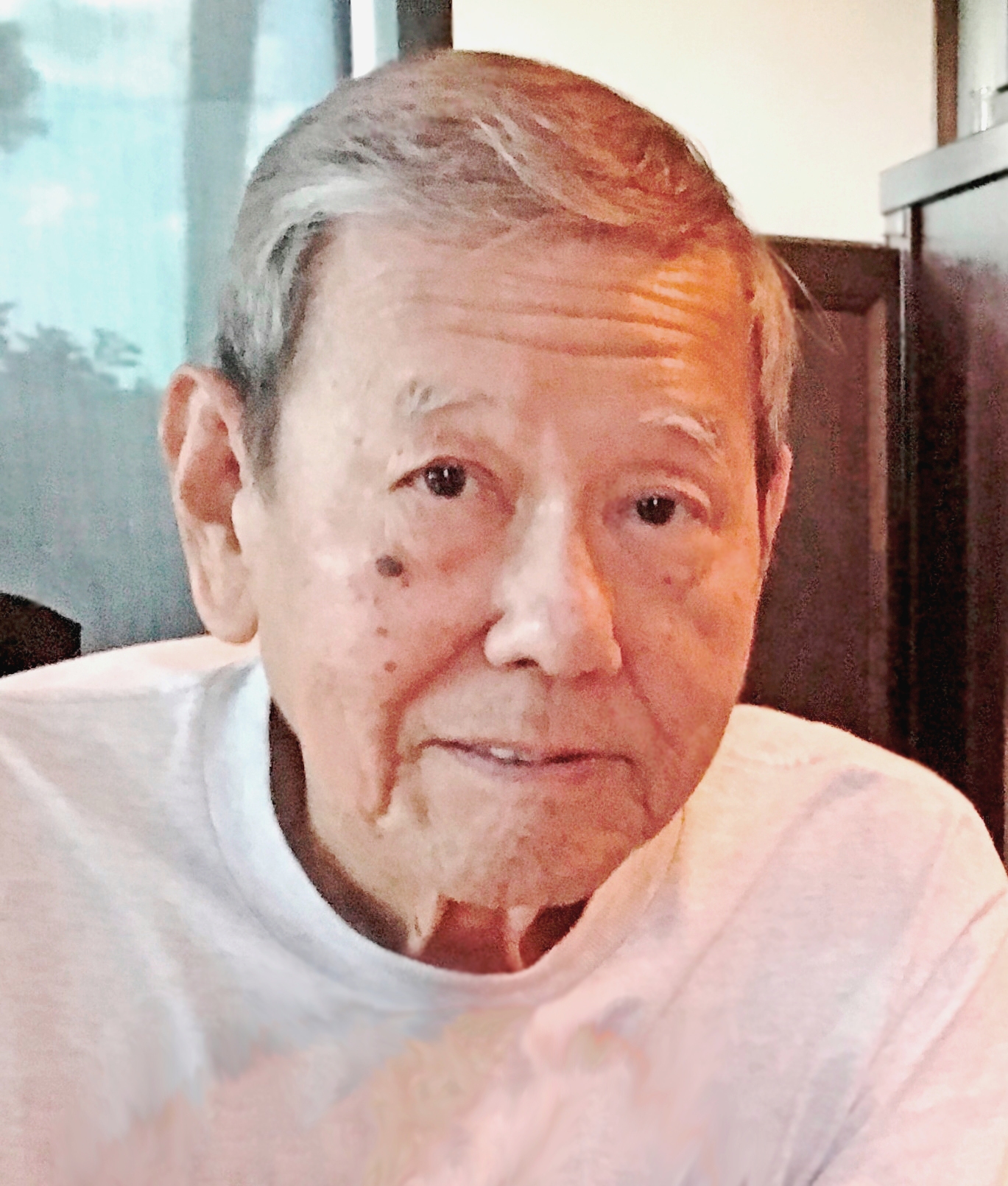 86, of Honolulu, passed away peacefully on January 23, 2021. He was born and raised on the Big Island by his parents Yoshio and Sumie Inoue. An army veteran, he enlisted shortly after graduating from high school and served in the Korean War.

He is survived by his loving wife Frances; children Teri "Keli" (Tiny), Kat and Shane; six grandchildren; siblings Jenny, Dan (Arlene) and Sybil; and several nieces and nephews. He was predeceased by his parents and siblings Tooru, Futoshi and Amy.

Due to current restrictions on gatherings, private services will be held at the National Memorial Cemetery of the Pacific.