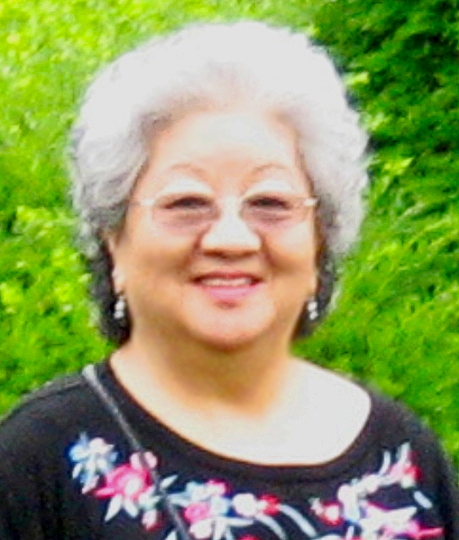 On January 28th of 2021, a beautiful, warm ray of sunshine shined brightly on Sachiko Hayashi. On this day, the angel of our Hayashi family, Sachiko, ascended up into the clear, crisp, blue sky, and sailed through the pearly gates on her way to heaven.

Surrounded by her immediate family, our dearest mom Sachiko passed away at Adventist Health-Castle Medical Center. Mom was 84 years old. She was born in Pa'ia, Maui to parents Katsue and Riku Tanaka. She was the youngest of five children.

Mom was the quintessential homemaker, leading a clean and tidy household. She was a devoted wife to her husband, and a loving and caring mother to her three children.

Sachiko is survived by husband Saburo, daughter Rene (Thomas) Abbott, sons Todd (Jason Higa) Hayashi, and Scott (Mika) Hayashi.

Due to current restrictions of COVID protocols, private services were held at Mililani Memorial Park and Mortuary.