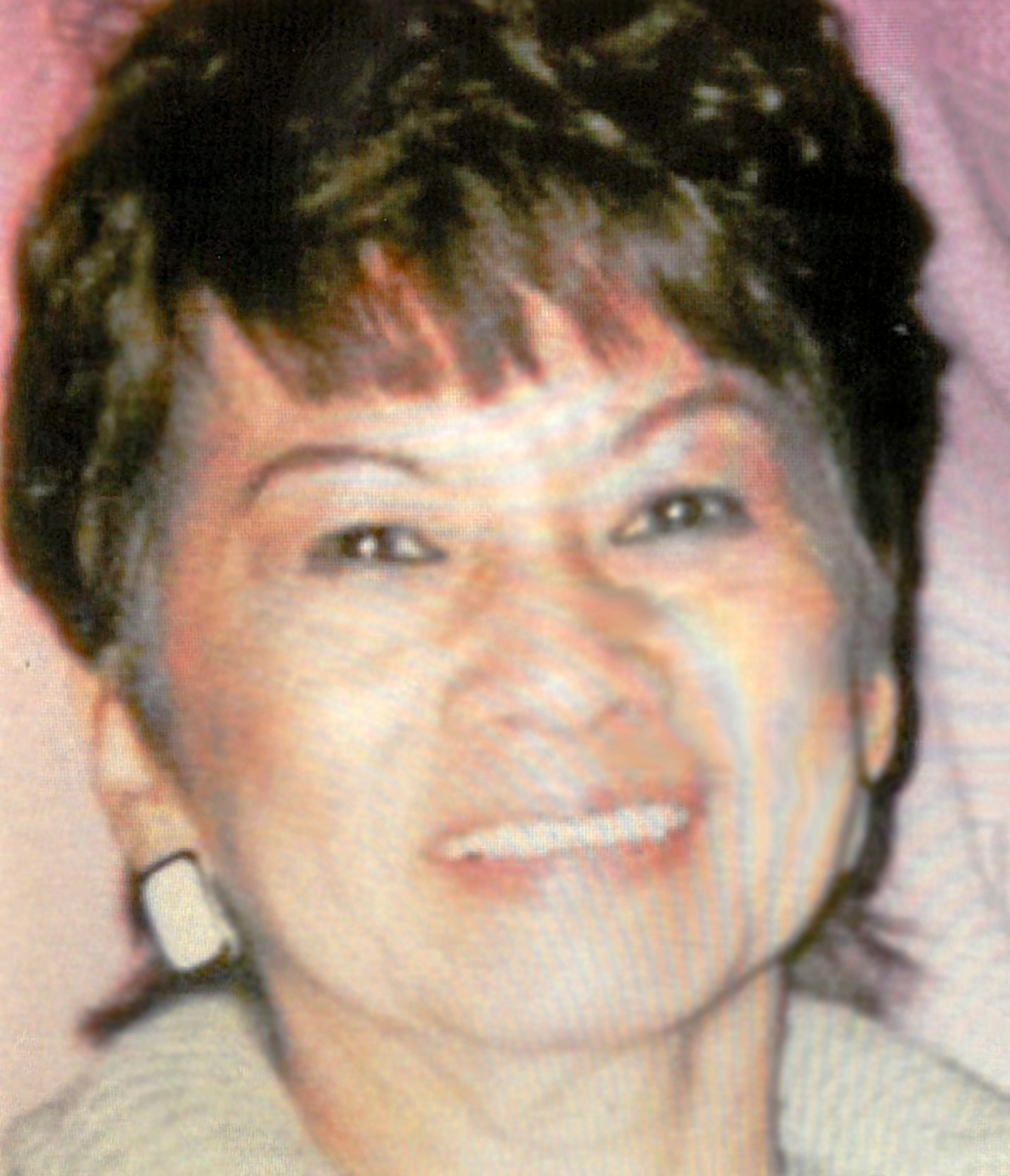 Shirley Marie Lavilla, age 84, of Berkeley Springs, WV, died on Thursday, January 7, 2021 at The Berkeley Springs Center, LLC.

Born July 25, 1936 in Waimanalo, HI, she was the daughter of the late Simion and Sophia Sabanal Bongo.

She was a Christian. Shirley graduated from Hawaii Public Schools and worked as a cook for Makaha Drive In.

Shirley is survived by her children, Joseph Lavilla, Jr. and his wife Tina, Granger Lavilla and his wife Marcelena, David Lavilla, Debra Luce and her husband Jeff, Lois Soares and Lisa Lavilla, her brother, Samuel Bongo, her sisters, Cecelia Chun and Carol Rodillas, her brother's-in-law and sister's-in-law, Alex Chun, Daniel Lavilla, August Meyers, Rita Bongo, Dolores Cerenio and Verlinda Lavilla, 14 grandchildren, 18 great-grandchildren, and numerous nieces and nephews.

Services will be announced at a later date.

Online condolences may be expressed at www.helsleyjohnsonfh.com.

Arrangements are being handled by Helsley-Johnson Funeral Home & Cremation Center, 95 Union Street, Berkeley Springs, WV.