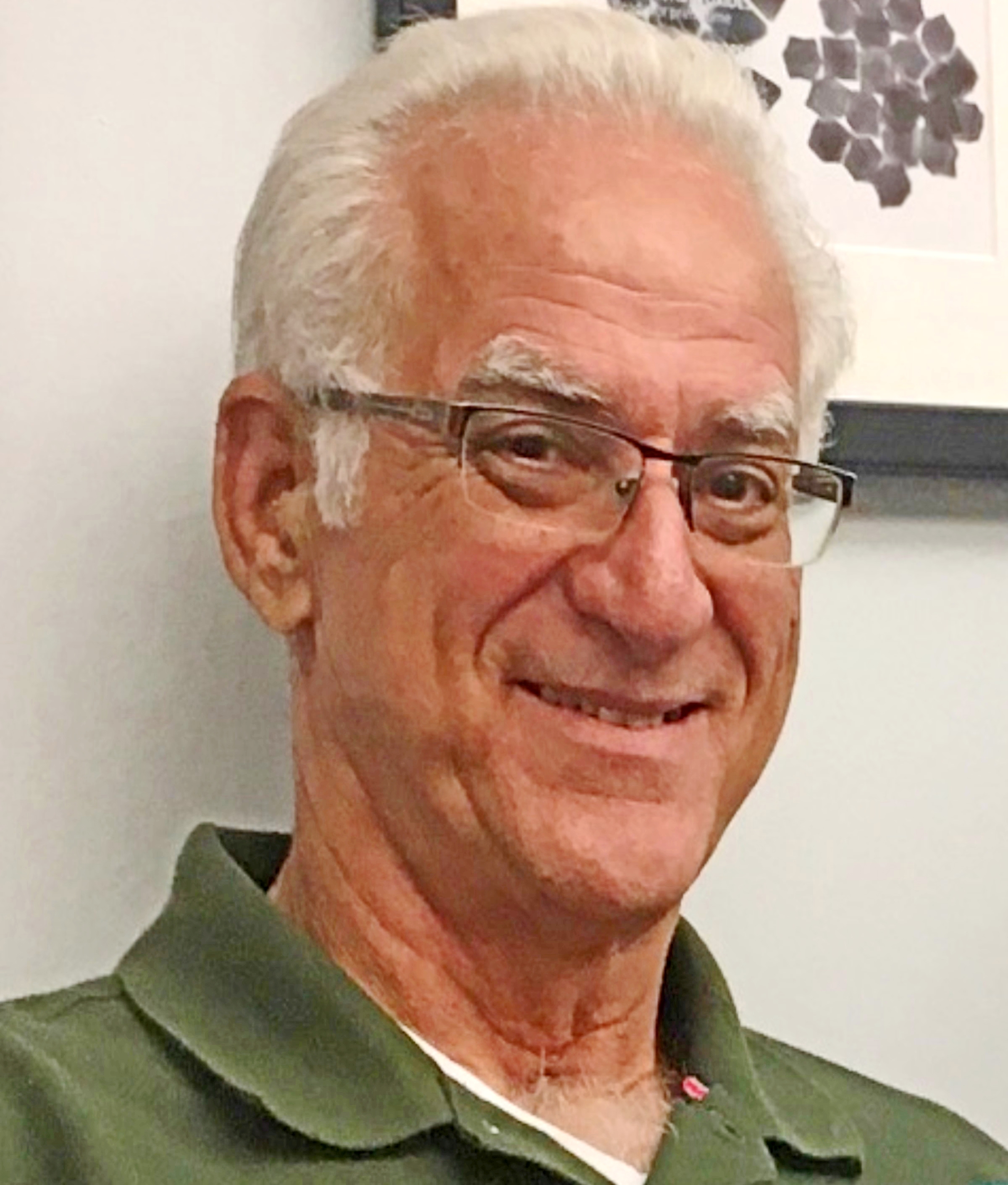 "Well done good and faithful servant. Enter into the joy of your Master."


One year ago, on March 4, 2020, our beloved and devoted father of 4, grandfather of 12, great-grandfather of 8, and a devoted and loving husband to his wife Patricia of 58 years, was called home to the Kingdom of Heaven for eternal rest. Stephen, a 1960 graduate of St. Louis High School, was an apprentice graduate of Pearl Harbor Naval Shipyard. His career took him to many different areas in the Shipyard, which included that of the Nuclear Production Manager. Prior to his retirement, he was assigned as Superintendent of the Crane Department.

Stephen was blessed with natural mechanical abilities and was able to solve the most complex problems. He refused to give up when faced with adversity. His dedication to the best work ethics, to his family, and to those in need brought out the best in everyone. His presence will be greatly missed. He taught us that anything is possible with love and perseverance.

His greatest joy in life was renovating and building homes for his children and grandchildren. As family, we always felt that if grandpa can't do it, nobody can. He also loved the ocean and his boat the "Mele Kai." He spent many hours with family and friends fishing and unwinding.

A Celebration of Life will be scheduled at a later date.



Our family wishes to extend our grateful and heartfelt gratitude to the outstanding support that was received at Kaiser's Moanalua Hospital for his care and the care given to all of us. A very special thank you to Dr. Devere, Chief of Neurology, for his wisdom and compassion during that most difficult time.

Stephen was preceded in death by his father Manuel Paresa, mother Evelyn Paresa, sister LaVerne Griswold, and brother Thomas Paresa.

He is survived by his devoted and beloved wife, Sylvia (Patricia), three daughters Marcie (Lloyd) Chong, Melanie (Rodney) Chinen, Michelle (Ronald) Gideon, and son Stephen Patrick Paresa. He is also survived by his twenty grandchildren and great-grandchildren; and his two sisters, Patricia Gallager and Dianne (Bob) Pereira.