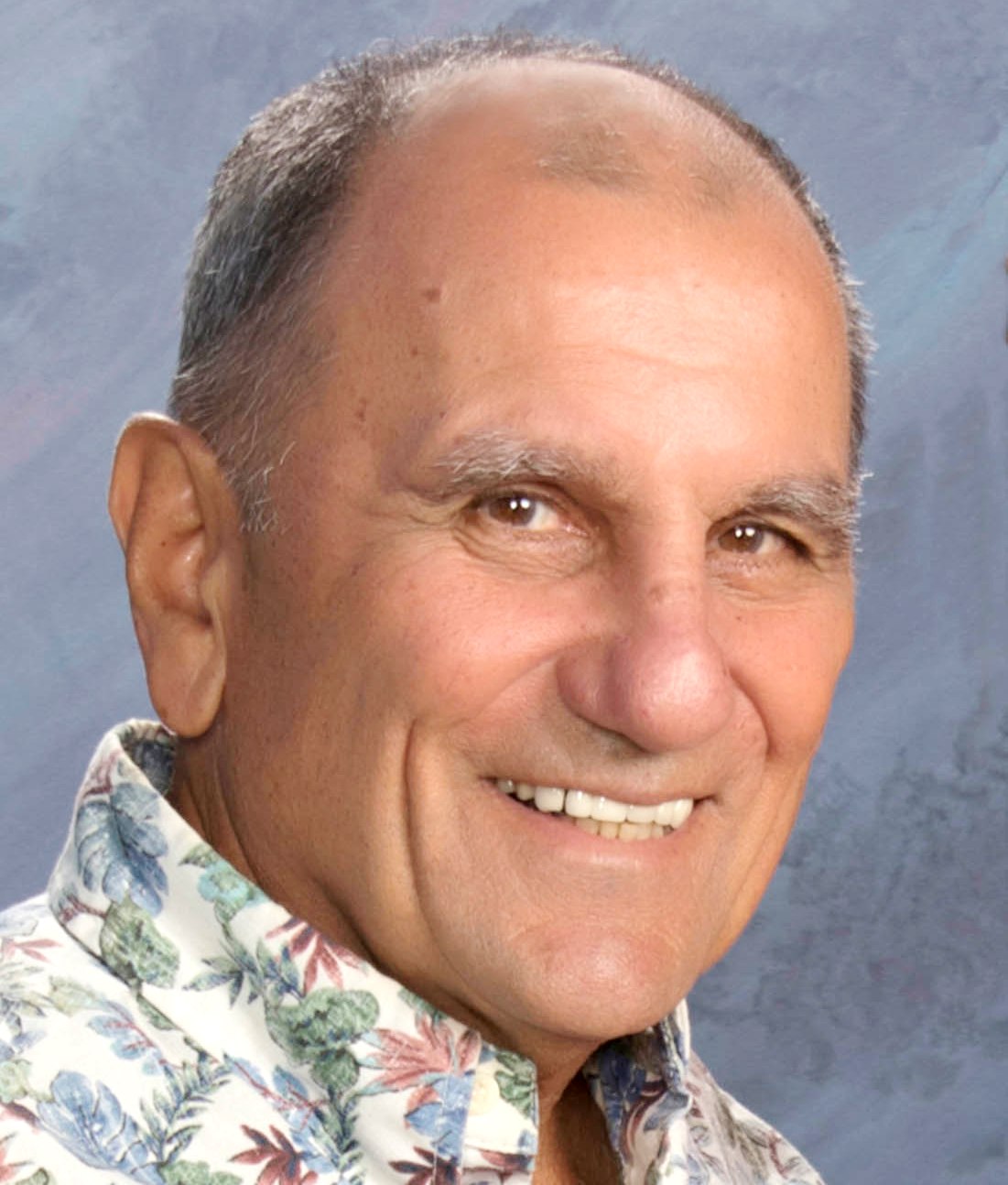 Paul Eric Denis passed away Jan. 8, 2021 at his Kaneohe home surrounded by his wife of 54 years and three daughters. Paul was born Nov. 19, 1939 in Honolulu and raised in Pu'unui with his five siblings by his loving parents, Frank and Matilda (Frazier) Denis.

Paul attended Cathedral School for Boys and St. Louis High School before graduating from Farrington High School in 1957. He credited four years in the U.S. Air Force as a valuable life experience and enjoyed sharing stories of his time stationed in Tripoli and visiting the Vatican while on leave. Upon returning home, Paul bartended at The Green Turtle in Waikiki, where he met his future wife, Mary Beth, who worked there as a waitress. Paul continued in the restaurant business, later managing The Green Turtle and then La Ronde, the first revolving restaurant in the country, at the top of the Ala Moana Building.

After he and Mary Beth married, Paul moved to insurance and then real estate, eventually opening his own company, Denis Realty, Inc. in 1981. He was passionate about his work and his family, which translated to a passion for helping families find their starter homes, dream homes and, most important to him, homes in which to raise their families. Paul continued with Denis Realty until he retired at age 78.

Paul was a devoted parishioner of St. Ann Catholic Church in Kaneohe for over 50 years, volunteering his time in a variety of ways. His faith and family were the focus of his life.

Paul took full advantage of life. He enjoyed lobstering; deep-sea fishing and trolling for tako off his boat, "The Mary B"; skin diving in his earlier years and scuba diving in his later years; golfing with good friends at Oahu Country Club and with longtime childhood friends in their "CRS" Saturday morning group; hanging with the "cardinal puff" gang; gardening and landscaping with Mary Beth; and mostly, time with his six grandchildren.

In addition to Mary Beth, Paul is survived by his daughters and sons-in-law Elizabeth/Liza (Todd) Struble; Malisa (Bryce) Glaser, and Malia Denis; grandchildren Anneke, Adelaide, Maggie, Paul, Audrey and Lucille; siblings and their spouses Audrey Brilhante; Francis (Lucille) Denis; (Sandy) Gomes; Carl (Jeannie) Denis; Franklin (Judy) Denis and many, many cousins and nieces and nephews. He was preceded in death by his parents, sister Gwen Gomes, and brother-in-law Rudy Brilhante.

A funeral mass and celebration of Paul's life will be scheduled when restrictions on social gatherings are no longer necessary. Contact info: unclepauledenis@gmail.com.