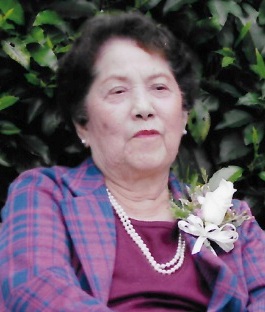 Janet Watabayashi passed away on February 8, 2021 in Seattle, Washington, at the age of 97. Janet was born in Honolulu and lived there for 95 years until she moved to Seattle to be with her son Glen. She was predeceased by husband Tadao (2009), and sister Dorothy (1999). She is survived by son Glen (Nia); granddaughter Kate (Brian Murdoch); grandson Keith (Jasna); great granddaughters Kaida, and Iolana; brothers Jackie and Calvin.

Private services will be held.
No flowers.
No koden (monetary gift).