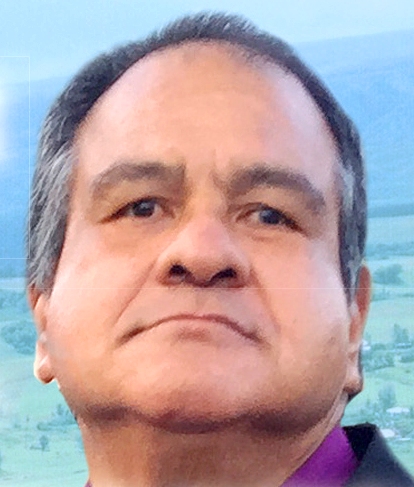 Al D. "Taba" Ah Sam, 63, passed away Tuesday, February 9, 2021 at Hale Ho'ola Hamakua, Honokaa, Hawaii.

He was born in North Kohala, Hawaii to the late Joseph and Madeline Ah Sam. He was the 8th child of 10 children and graduated from Kohala High School, Class of 1975.

He was known as Big Al working for Pacifc Marine and Marisco as a Rigger, Sandblaster and Painter. Through the years, home was between Honolulu and Kohala. For a few years, he travelled back to his childhood home and worked in Carpentry, building homes.

Al Duane was an excellent diver. He enjoyed fishing, diving for lobster, picking opihi, hunting, and making kalua pig in the family imu in Kohala. He was kind, funny, and easy going. In Honolulu, he drove a Black Z28 Camaro and will always be remembered by his great big smile.

Survivors include his sisters, Charlene Caravalho and Josette Cruz; brother Ray Dean Ah Sam; numerous nieces, nephews and cousins. He was preceded in death by his brothers and sisters; Joseph Ah Sam, Geraldine Ayoso, Alexander Ah Sam, Madeline Hayno, Glenn Ah Sam and Ivan Ah Sam.

Services will take place on Saturday, March 20, 2021,
at Kalahikiola Congregational Church in Kohala, Hawaii,
53-540 Iole Rd, Kapaau, HI 96755.

Public visitations at 9:30am, Service at 10:30am, Virtual
streaming from 10:15am HST via Facebook.com/kalahikiolacc
Burial to follow at Waianaia Cemetery in Kohala, Hawaii.