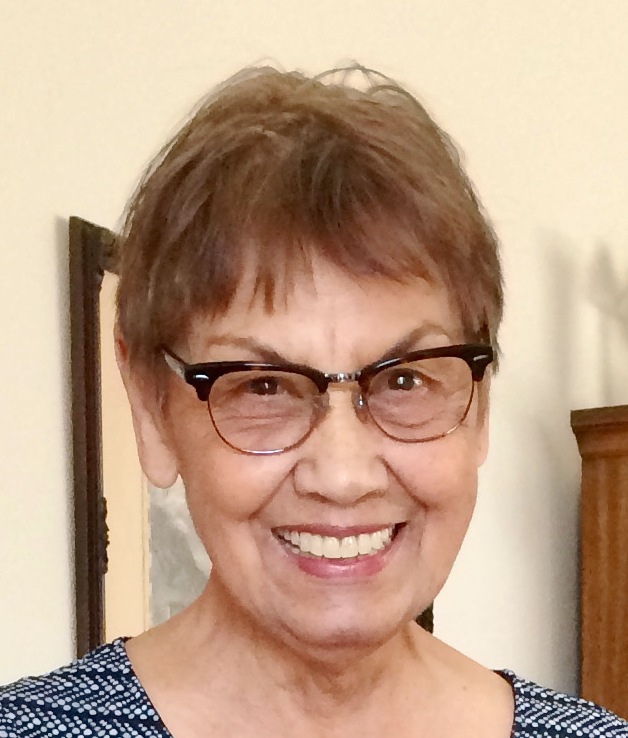 Julie passed away peacefully on February 1, 2021 at her home in Sherman Oaks, California. She was born on August 27, 1932 in Peahi, Maui.
She is survived by her 2 sons David (Stephanie) Chaikin, Kona, Hawaii and Steven Chaikin (Greta Martinez), Kaunakakai, Molokai, along with 3 grandchildren: Christine, Steven and Zachary and her sister Noelani Smythe, Kapaa, Kauai.

Private services will be held at a later date on Kauai
where she will be interred with her mother Julia Holokai Johnson.