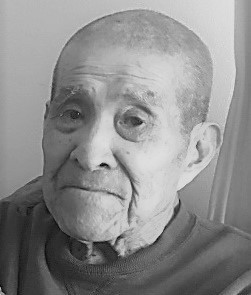 Nathan "Osamu" Noda died in San Francisco, California, on May 19th, 2020. He was born in Honolulu, Hawaii, on August 1st, 1929. A graduate of McKinley High School, he enlisted in the Army and was stationed in Japan for 2 years.
After his time in Japan, he went job hunting in San Francisco and was fortunate to get a job there as a merchant marine. As a merchant seaman, he had the luxury of traveling all over the world. Osamu bought a lot of souvenirs from various countries and mailed them home to his parents. He spent the last 3 years of his life at a care home in San Francisco.
He is survived by his sisters Marian Kiyuna and Sally Geiger.
Private Services were held on November 20, 2020 at the National Memorial Cemetery of the Pacific at Punchbowl.