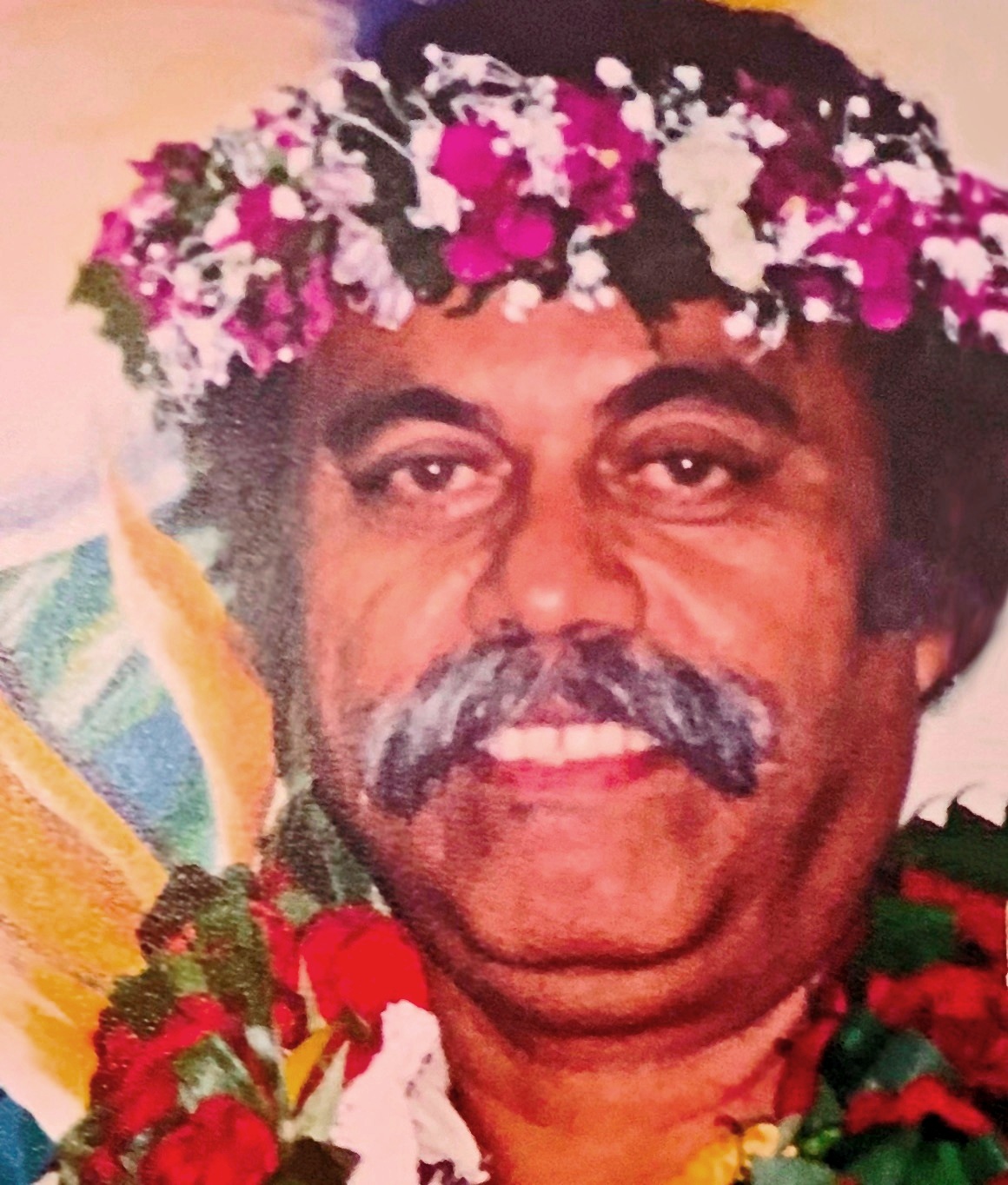 72 years old from Ewa Beach was called home by our Lord Jesus Christ on Febuary 2, 2020. He was the most wonderful, kindhearted, loving, caring, giving, patient and humble husband, father, papa, brother uncle and friend. He retired a tractor trailer driver of 37 years from Hawaiian Hauling and JC Penney's. He loved all his family and friends, but most of all he loved and lived his life for JESUS.
Survived by the love of his life, his beautiful wife Orchid Lopes; sons: William A. Lopes IV, Jordache Lopes (Ashlee); daughters: Icelynn Lopes, Jewelynn Keli, Dutchlynn Ku (Keoni), Hollynn Day (David); brothers: Robert Lopes (Maryann), Castner Lopes, Lynn Lopes (Beth), Norman Lopes (Yvonne); sister: Danyea Talamoa (Metu); 26 grandchildren and 45 great-grandchildren.

"DAD WE WILL NEVER FORGET YOUR LAST WORDS TO US ALL, LISTEN TO YOUR MOM, BE SLOW TO ANGER AND ALWAYS LOVE ONE ANOTHER"
You will forever be in our hearts, we miss you and will always LOVE YOU DADDY!



Services: Saturday, March 20, 2021 @ 10:30 am at Ewa Beach Park.