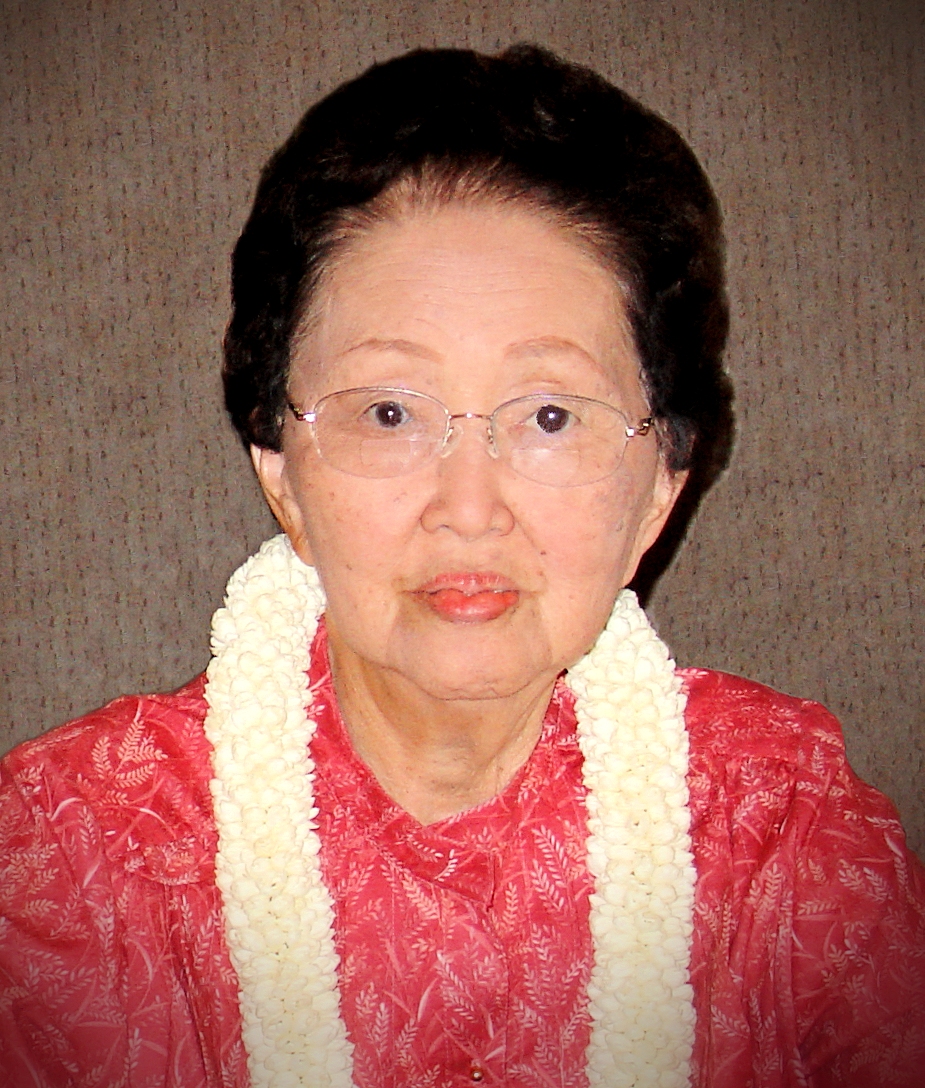 Of Kaneohe, passed away peacefully on February 1, 2021 at the age of 93. She was born in Honolulu, October 3, 1927, to Yaroku and Fumito Murashige.
She is survived by her husband Edward, daughter Terri-Lynn (Spencer) Keliiaa, three grand- children, two great-grandchildren, and a brother Harold (Grace) Murashige.
Private services were held on Friday, March 5, 2021, at Hawaiian Memorial Park Cemetery.
Edward Akagi and the Keliiaa Ohana would like to express their deepest appreciation to their family and friends for all their love and support.

"She will forever be in
our hearts."