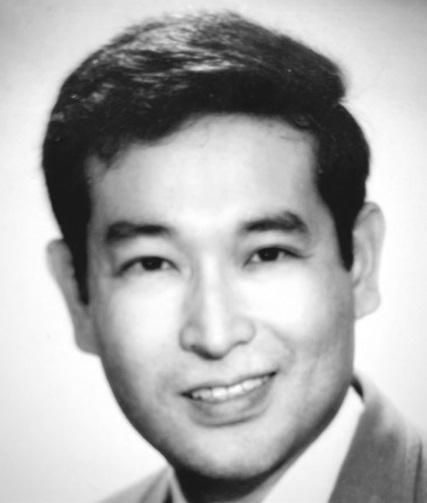 86, was born on March 26, 1934 in Hale'iwa and passed away on March 10, 2021 in Honolulu. He graduated from Iolani School, attended University of Hawaii, Washington University Medical School in Saint Louis, and served as the Chief of Gastroenterology at the John A. Burns School of Medicine at the University of Hawaii for over thirty years.
Dr. Shimoda set up his private Gastroenterology practice at Kuakini Medical Center in 1979, a business that is still in operation today. Stanley Shimoda is survived by his wife June Aloha (Naipo) Shimoda, children Marion (Phil) Shimoda, Dr. Neal (Paige) Shimoda, Sandy (Wil) Shimoda, Dr. Cynthia (Mike) Ohata, and grandchildren Alyssa (Barrett) Shimoda, Jordan Shimoda, Merrick Ohata and Nainoa Ohata. One of ten children in his family,
Dr. Shimoda is also survived by his brother Larry Shimoda and sister June Hirayama.

No service is planned at this time, but a memorial website is being built in his honor.