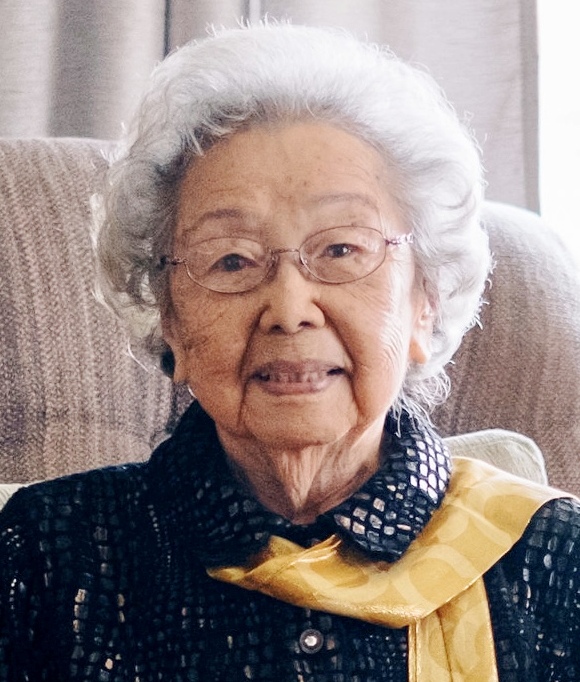 98, passed away peacefully on February 25, 2021 at home. Preceded in death by husband, Richard & daughter, Carolyn Mukai.
Survived by daughters: Sheila Morgado and Phyllis (Lloyd) AhHee; grandchildren: Reid (Kimberly) Mukai, Jaymie (Jed) Junsay, Isaac (Anna) Parker, Shayna Fujii, Michelle (Sean) Tamayoshi, Matthew (Crystal) Morgado & 9 great grandchildren.
"Grandma Chiko" had a beautiful life and her family was her world. We continue to celebrate her every day.