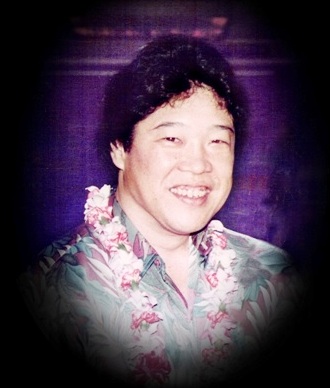 Steven Michael Chee passed away peacefully on February 22, 2021. He was 68 years old and the youngest son of William K.M. and May Chun Chee. He was predeceased by his parents and younger sister, Karen Chee Thompson. He is survived by his wife, JoAnn Chee, his step- daughter Andrea Canada, his brothers, William S. (Brenda), Robert J. and Richard K. (Sue) Chee, and nieces and nephews, Lia, Kawika, Alika, Malia, Lani Chee and Keola and Mika Thompson.

Steven graduated from University High School in 1970 and the University of Hawaii in 1975 with a degree in Business Administration. Prior to his retirement, he worked for Bank of Hawaii and American Savings Bank. In 2014, he sustained an injury which left him paralyzed, but he did not lose his great sense of humor, his zest for life and his love for his dogs.

A private service celebrating his life was held on March 22, 2021.