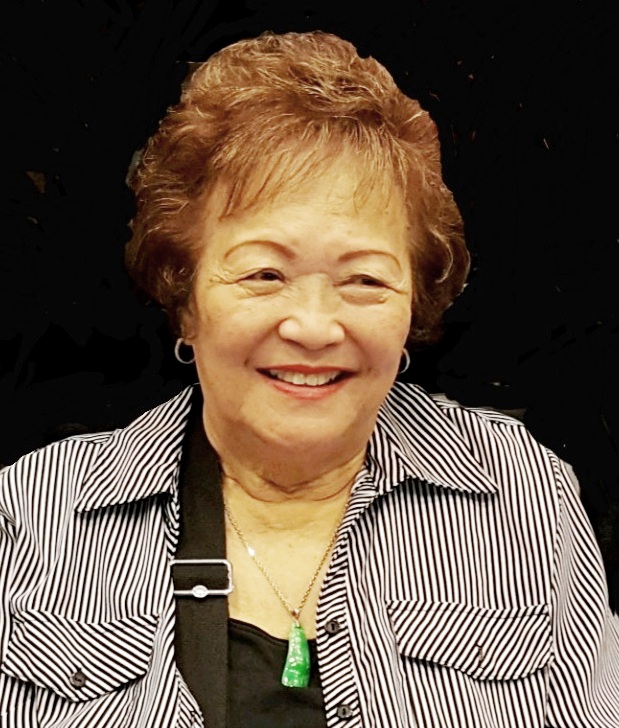 82, of Pearl City, Hawaii, passed away on March 30, 2020 in Aiea, Hawaii. She was born in Honolulu, Hawaii.
She is survived by sons Paul T. Onomura, Patrick T. Onomura, Preston S. Onomura, daughter Kathy Y. Tokunaga, brothers Earl Shimokawa, Benjamin Shimokawa, sisters Faith Matsuoka, Cynthia Miike, 6 grandchildren
No in person service. Celebration of Life video will be posted on www.northgatechristian.org/memorialsCondolences may be sent in care of NorthGate Christian Church, 875 E Washburn Road, North Las Vegas, NV 89031.