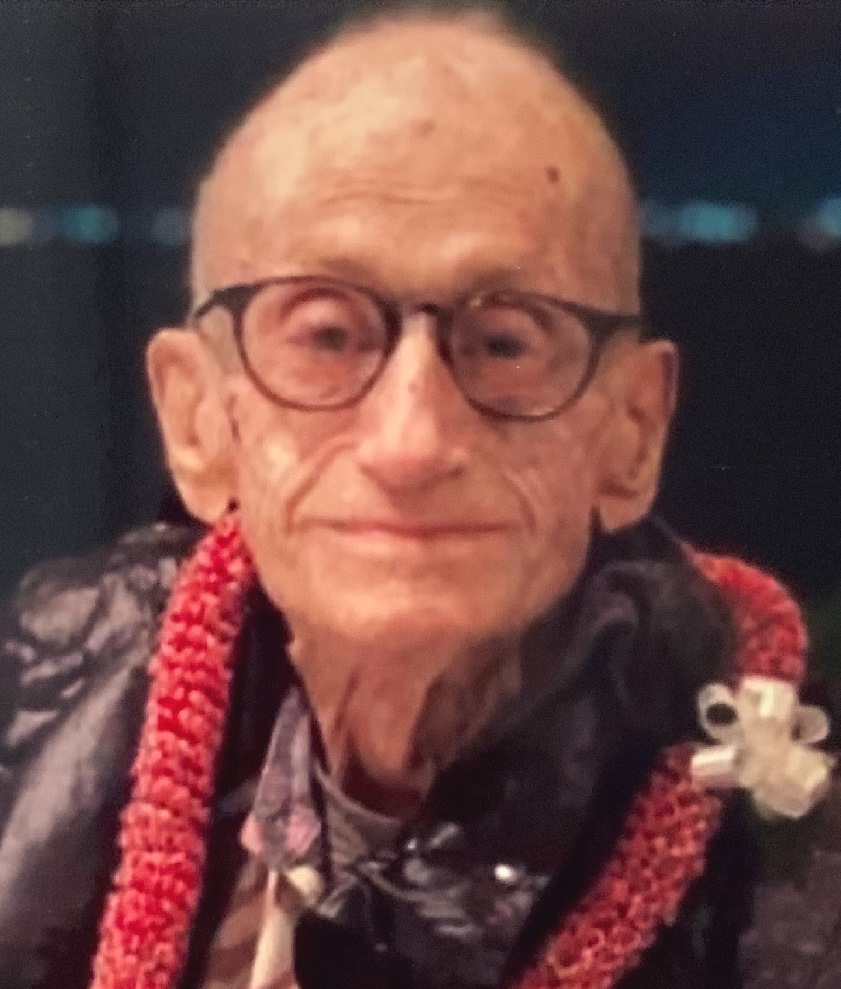 In loving memory of Dr. Eberhard Mann, born on December 22, 1940 in Leverkusen, Germany. Dr. Mann passed away peacefully at his home in Honolulu on May 15, 2021 at the age of 80. Dr. Mann was the beloved son of the deceased Martin Mann and Annemarie Mann and brother of Gabriele Doring (also deceased). He is survived by his life partner Budi Staven.
Dr. Eberhard Mann completed medical school training in Münich, Germany in 1967 and completed his residency training in both Psychiatry and Pediatrics at the University of Hawai'i - Kauikealani Children's Hospital in 1974. He was board certified in both general and child and adolescent psychiatry and pediatrics. In 1976, Dr. Mann received faculty appointments with the University of Hawai'i John A. Burns School of Medicine, holding positions of Associate Professor in both Department of Pediatrics (1977-1993) and Department of Psychiatry (1977-2018).
Dr. Mann was on the Board of Directors for the Gay Community Center in Honolulu from the mid 1980s through 1992 and member of the Hawaii Gay and Lesbian Teen Task Force from 1990 to 1993, Lima Kokua, and the Metro and Sunrise Rotary Club of Honolulu through which he participated in humanitarian programs including gifting dialysis machines to hospital in rural areas of Thailand on behalf of Rotary International.
A gentle and kind soul, Dr. Mann loved to travel. His adventures to many exciting destinations often combined with his philanthropic nature to make the communities he visited better in a multitude of ways. His life was truly dedicated to making the world a better place and his altruistic deeds will live on.